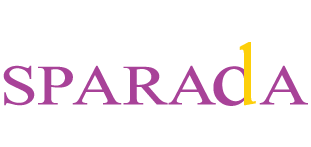 Company SPARADA A domestic clothing brand that has been creating stylish, comfortable and functional clothing of large sizes for girls and women for more than 8 years.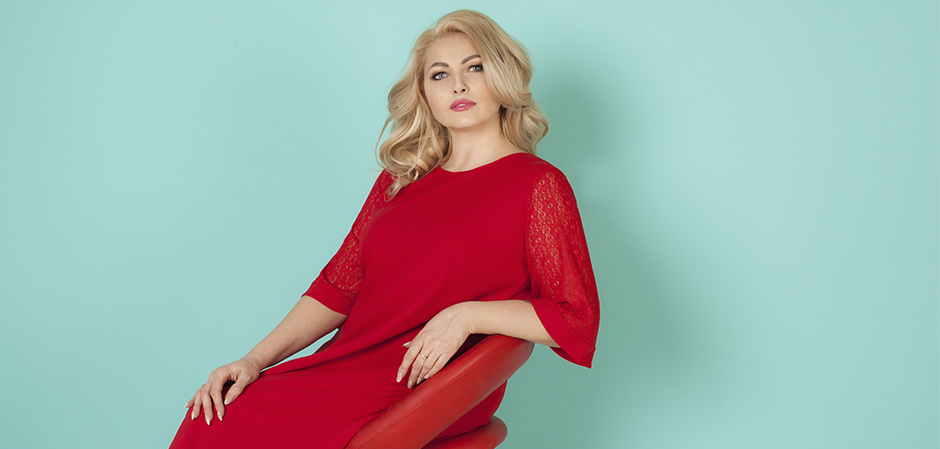 Our specialization is plus size fashion. We understand how difficult it is to choose a wardrobe for women whose size exceeds 46: goods in chain stores almost never take into account the features of the figures of Russian women, and the quality of many products leaves much to be desired. Therefore, we independently implement the entire production cycle, from sketching to distribution, in order to provide our customers with the best quality of goods at affordable prices.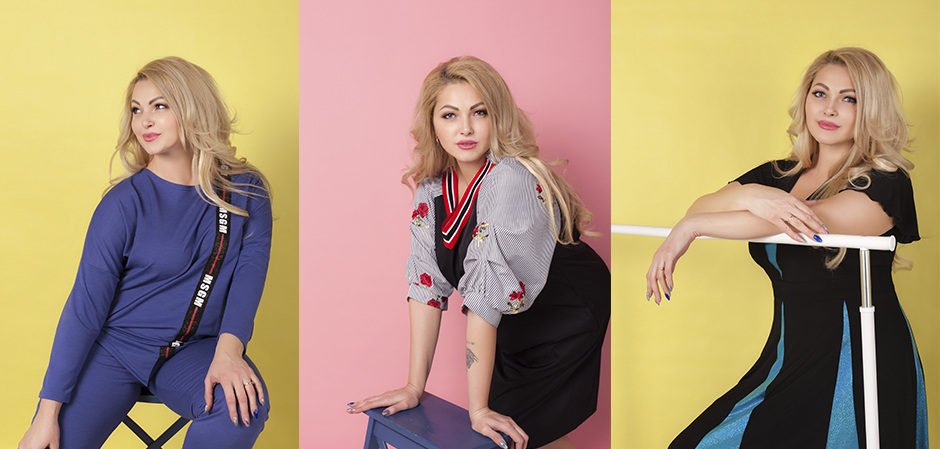 Choosing clothes SPARADA fashion houses, you can be sure that:
All clothes are made of high quality materials. We select fabrics ourselves and cooperate with textile manufacturers from Poland, Korea, Turkey and China.
Our patterns are our pride! We work according to our own sketches, so

SPARADA

clothes fit perfectly on the figure, emphasizing its advantages and gently correcting nuances.
All our new products take into account global fashion trends and adapt them to the daily life of Russian women. We are sure that fashion should not dictate to women what they should be, but should help to create their own unique image and reveal themselves with clothes and accessories.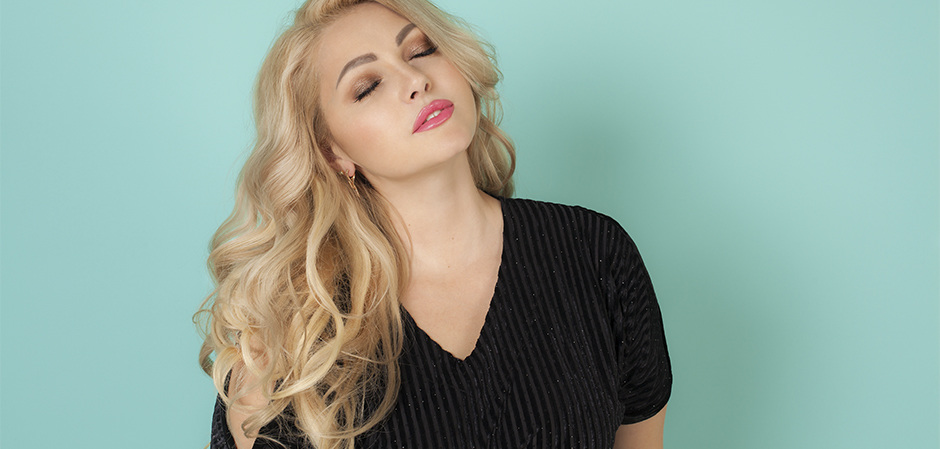 We produce up to 12 capsules a year, each of which has clothes in business, casual and sports styles, as well as evening wear for women who want to look great in any size.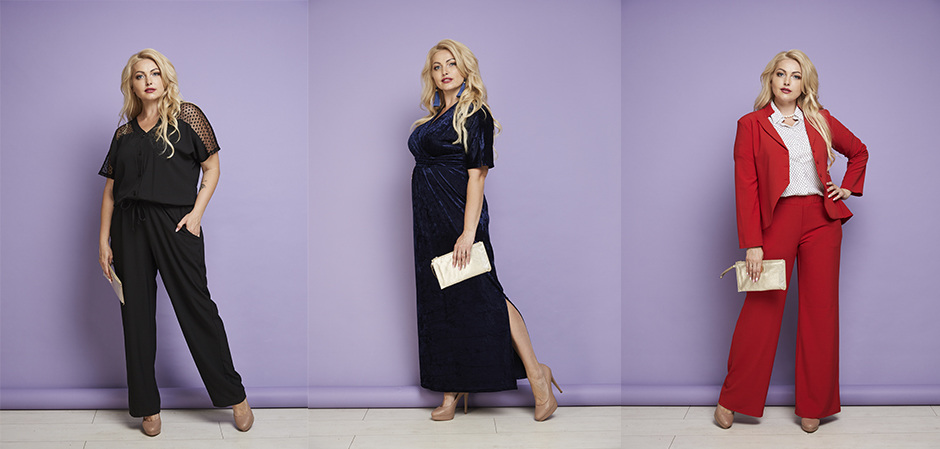 Clothing SPARADA This is the choice of girls and women who respect themselves and equally value both comfort and beauty. Try on any of our things and see for yourself: we create things for a bright and happy life!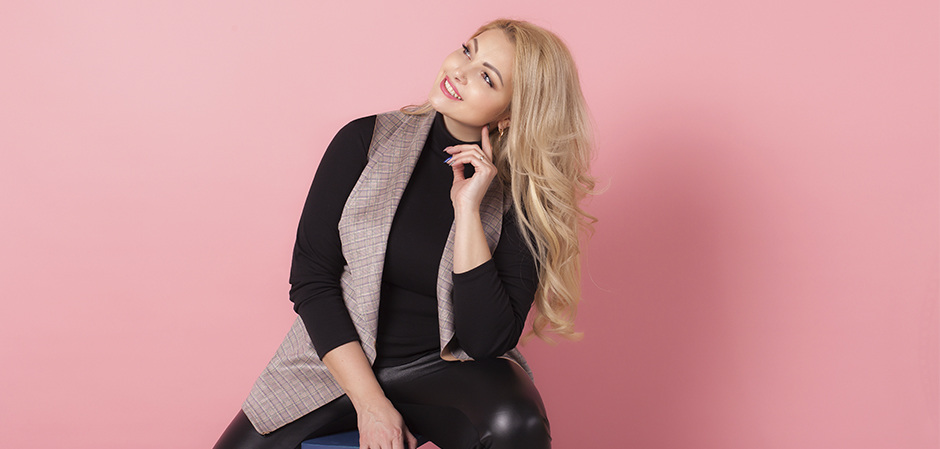 Meta location: the warehouse is located in the Moscow region.
Minimum order: 15,000 rubles.
Payment: in cash and non-cash. There is a discount system.
Delivery:by transport companies, courier or pickup. Delivery to the shopping center is free.
Shipment: upon receipt of payment, we ship within a day.
We work with legal entities and individuals on the basis of a signed contract. Find out the list of documents for the conclusion of the contract from the office managers.
Refund: refund of the marriage at our expense.
Special conditions for online stores.
To buy women's clothing in large sizesSPARADA wholesale, register on the b2b platformFashion magazinand send orders inside your personal account.
Communication directly with a brand representative in your personal account, prices, discounts, shipment volumes, special conditions in one click!