"Sharkan-knitwear": for Russian women
Today it is customary to talk a lot about trends and trends, about famous brands and about the desire to make a name or money, catching a "hype". Residents of world capitals are witnessing strange garments that are in demand by a narrow circle of peculiar consumers. And the majority prefers all the same trends, only in the processing of mass-market segment brands, at prices that remain incomprehensible for residents of Russian regions. As analysts' research shows, the average Russian is not ready to lay out an amount of about 5-6 thousand rubles for a thing that will not last even one season. And he doesn't care at all that such a thing is offered by premium brands.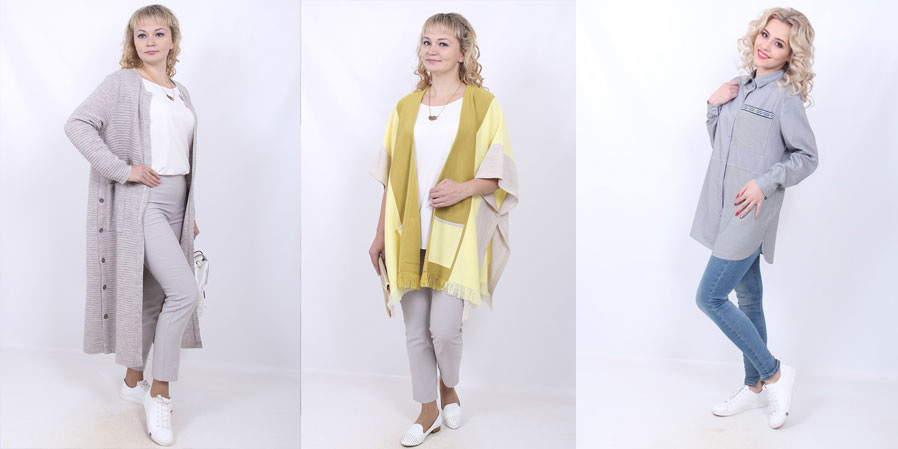 Yes, the Russian consumer needs a lot of high-quality things designed taking into account global trends, but the price remains the most important indicator. And the mass buyer is not ready to give up the habit of wearing models for more than one season.
What can I advise regional clothing stores in such a situation? Turn your attention to the Russian manufacturer, which has already proven itself on the positive side and won the hearts of Russian women.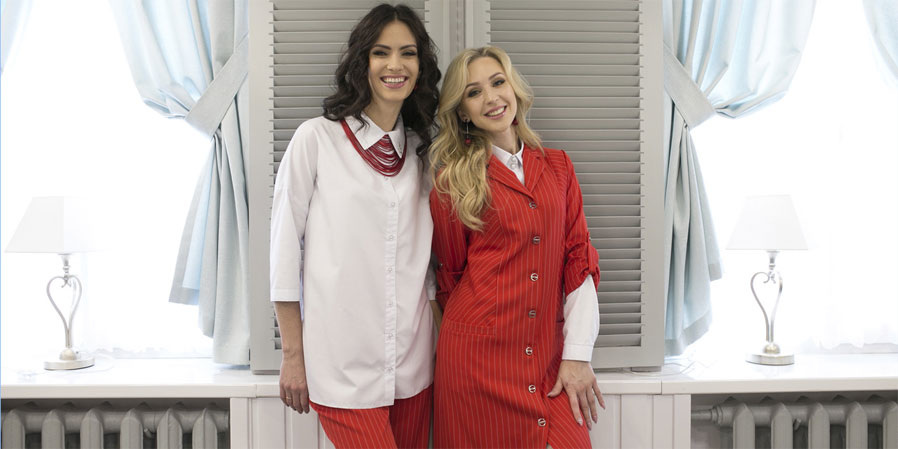 The factory "Sharkan-knitwear" uses in the development of its models not only the most modern trends, visiting professional European exhibitions, but also national Udmurt motifs, thereby adapting fashion for the widest range of its customers.
High-quality materials, a unique approach to sewing products, constant promotions to study demand and attract new customers – the company works according to the most modern principles of successful European brands, but taking into account the specifics of Russian consumption, which allows you to get in-demand collections. And it's not about patriotism and import substitution, but the fact that the factory does not just hear and see a Russian woman every day, they know her needs and respect her values here.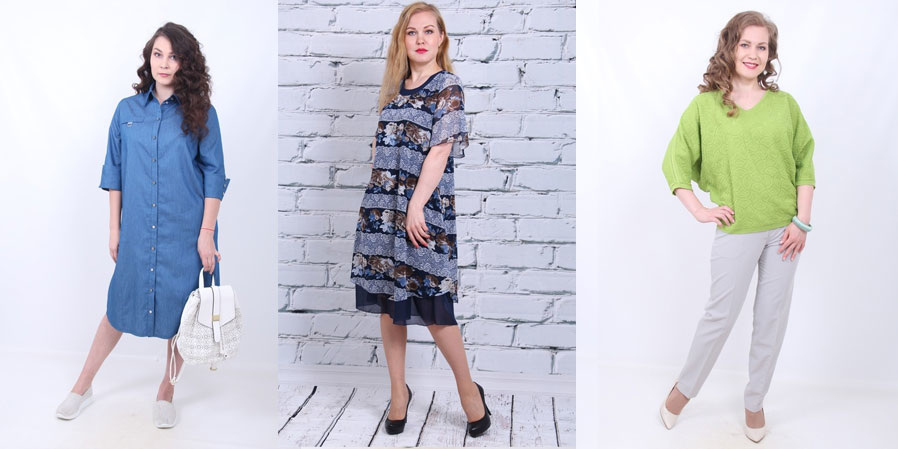 Replenish the assortment of your store with basic things produced by the company "Sharkan knitwear", and you will see how customers who like simple and understandable silhouettes that take into account the features of the figures of Russian customers, respecting their choice, will come to your store again and again. In the assortment of the brand you will find a lot of different dresses, blouses, cardigans, skirts and sundresses.
Request conditions to start cooperation.
Photo: Sharkan-knitwear