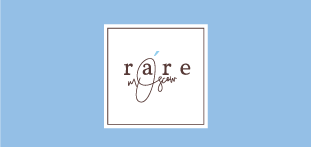 Limited collections Rare
The Russian clothing manufacturer – brand Rare is still young, but has already gained fame among Russian fashionistas. The author of the concept and philosophy of the brand is a young designer Alice Petushkova. She gained self-confidence and inspiration for her work during the years of studying and defending her diploma in the disciplines of "Fashion Design" and "Fashion Business Management", as well as internships in Fashion houses in Milan and Paris.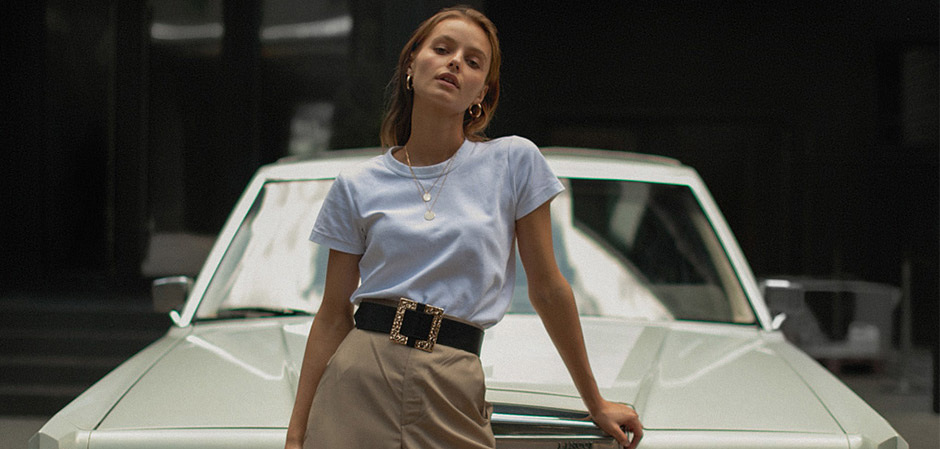 Translated from English to Russian, the brand name is Rare – means «rare». This word perfectly reflects the concept of the brand: Rare produces 4 collections a year, but all models are sewn in limited quantities, and some products are completely in a single copy. This gives the products Rare uniqueness and exclusivity.
Trousers as a Lifestyle Rare

At the heart of each collection are pantsuits made of soft natural fabrics. This is a modern classic, which can always become the basis of an up-to-date image, and corresponding to both a strict office dress code and a solemn exit to a secular party.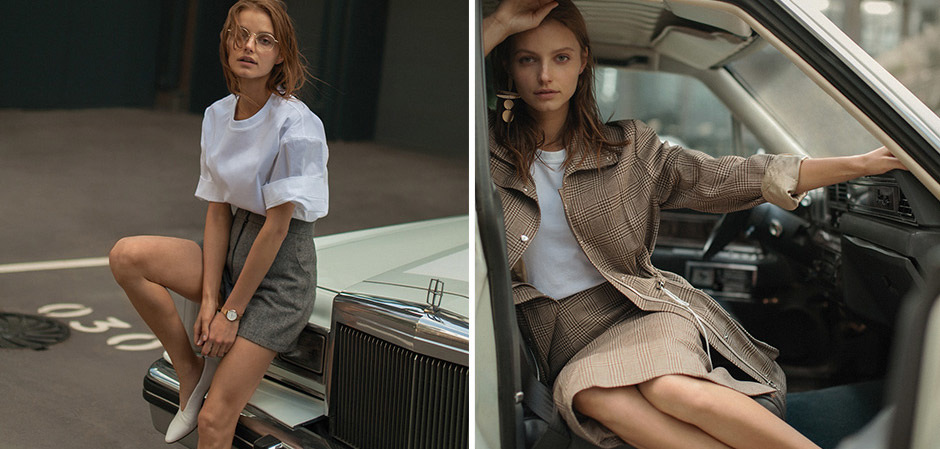 The basic philosophy of Rare consists in a combination of comfortable and relevant clothes, appropriate for any occasion. And the use of unusual fabrics with diametrically different textures turns the models into a real exclusive.

The brand pays great attention to the quality of production of its models and uses fabrics and accessories of the "luxury" class, however, the company tries to maintain affordable prices. This allows the brand to be accessible to a wide range of consumers.
The brand actively cooperates with stylists, is represented in several multi-brand stores, has already opened its own retail store, is developing an official website and is actively developing wholesale.
Location: The brand's own store is located in Moscow, at the address: 3rd Yamsky Pole str., 9.

Territorial coverage: Russia and neighboring countries.

Delivery: Delivery is carried out to the transport company chosen by the client. Payment for delivery is at the customer's expense.

Shipment: By 100% prepayment.

Minimum order: 10 units without a size range.

Pre-order product: It is considered on an individual basis.

Return of goods: A refund of a paid bulk order is not possible.
To buy collections of women's clothing Rare wholesale, register on the b2b platform «Fashion magazin» and send orders inside your personal account.
Communication directly with a brand representative in your personal account, prices, discounts, shipment volumes, special conditions in one click!