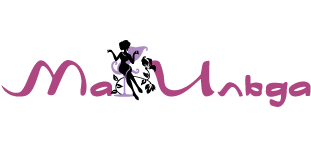 TM Matilda is a project aimed at women and girls who want to feel beautiful and without parameters 90-60-90.
For us, the most important thing is how a woman feels and presents herself, so we strive to give her the opportunity to remain herself regardless of the size tag.
Our motto is size does not matter, the main thing is freedom of choice!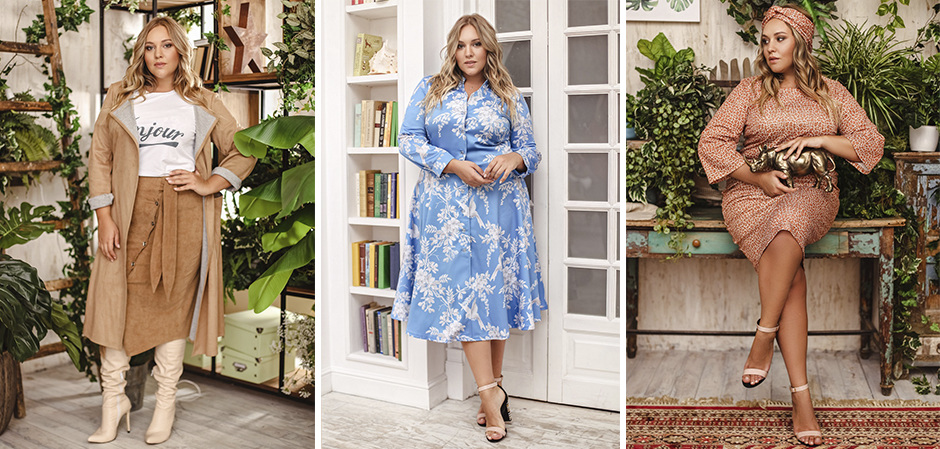 The Matilda trademark was created in 2013 by the company LLC "Ollans", which has been engaged in the production of clothing for 10 years. The main direction was the creation of the + Size youth line (sizes from 50 to 64), which is distinguished by an unusual cut, bright prints and ideal patterns designed taking into account the features of a curvy figure.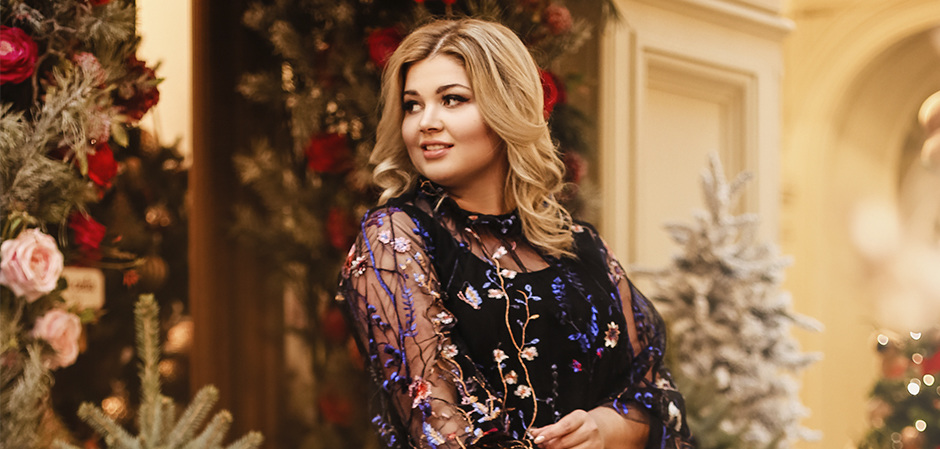 Location: Moscow.
Territorial coverage:Russia and CIS countries.
Minimum order amount: 15,000 rubles. Order without dimension rows.
Delivery: Free shipping to TC (for regional customers). Delivery in Moscow and to the regions by car delivery or transport company.
Return of goods: Exchange of defects within 14 days after shipment.
Order processing within 1 day. Booking an order within 5 working days.
We will help you to create an up-to-date assortment. Updating the collection and assortment every 3 weeks.
To buy PLUS SIZE women's clothing Matilda wholesale register on the b2b site «Fashion magazin» and send orders inside your personal account.
Communication directly with a brand representative in your personal account, prices, discounts, shipment volumes, special conditions in one click!