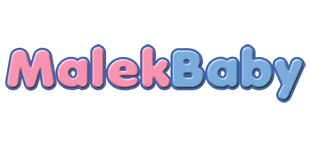 MalekBabyis a Russian family company that produces high-quality clothing for children from 0 to 3 years old.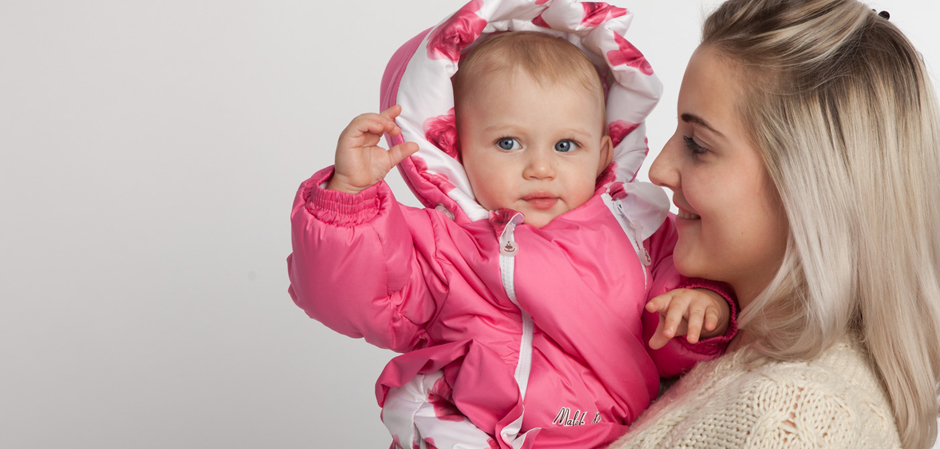 The main advantage ofMalekBaby over competitors is the use of only natural materials in products. In the winter collection, 100% natural sheep wool and swan down are used as insulation. This allows you to ensure a comfortable condition of a small person with large temperature changes.
The company has its own design bureau, when designing clothes, modern methods of animation and drawing drawings are used, which ensures the uniqueness of the products.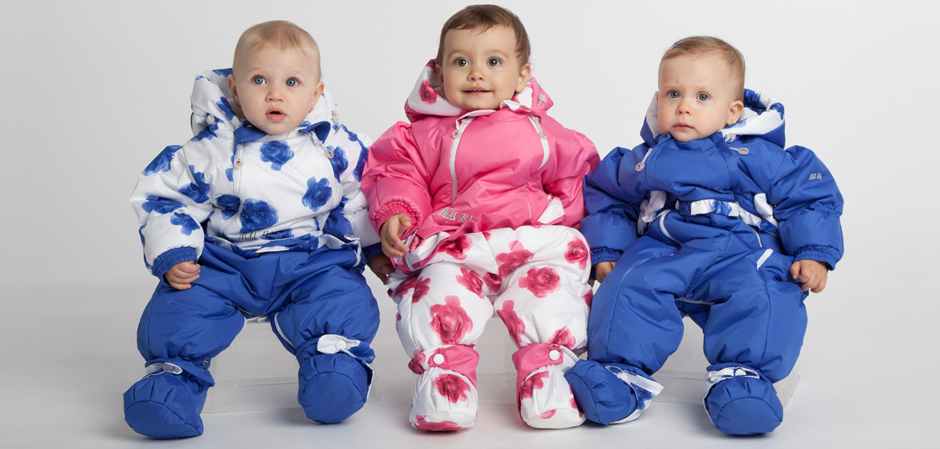 MalekBaby has a large sewing workshop equipped with modern equipment. The qualified staff of the company is able to solve production tasks of any complexity. All products are certified according to the standards of the Customs Union and meet the high global requirements for children's clothing.
The company carries out deliveries throughout Russia, as well as to Germany, Austria, the USA, England and other countries.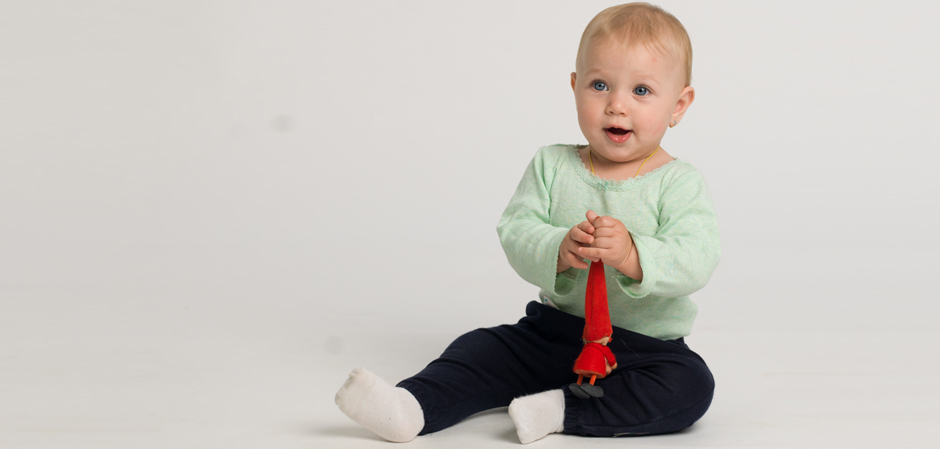 In their activities MalekBaby widely use production cooperation, due to which it is possible to produce products in the right volumes. The promptness of production and provision of new articles with mixed colors and sizes, agreed with the managers of your company, will allow you to quickly solve the problem of maintaining the assortment, fill the voids in the identified positions.
Location:
The company's office is located in Moscow.

Territorial coverage:
Russia and neighboring countries.
Delivery:
To any transport company with a terminal in Moscow for free, if the order amount is more than 10,000 rubles.
Delivery by courier in Moscow 300 rubles.
Delivery by courier in the Moscow region 500 rubles.
Shipment:
Pickup is carried out from a warehouse in Moscow from 8.00 to 17.00.

Minimum order:
From one product.
Discount system:
5% discount when buying from 100,000 rubles.
7% discount when buying from 300,000 rubles.
10% discount when buying from 500,000 rubles.
To purchase collections of MalekBaby, register on the b2b platform "Fashion magazin" and send orders inside your personal account.
Communication directly with a Brand representative in your personal account, prices, discounts, shipment volumes, special conditions in one click!