Stylish return to the office with the brand "Madame T"
The clothing brand for stylish business residents of the megalopolis "Madame T" will present its new collection at the exhibition CPM –Collection Premiere Moscow, which will be held in Moscow, at the Expocentre Fairgrounds on Krasnaya Presnya, from 4 to 7 September.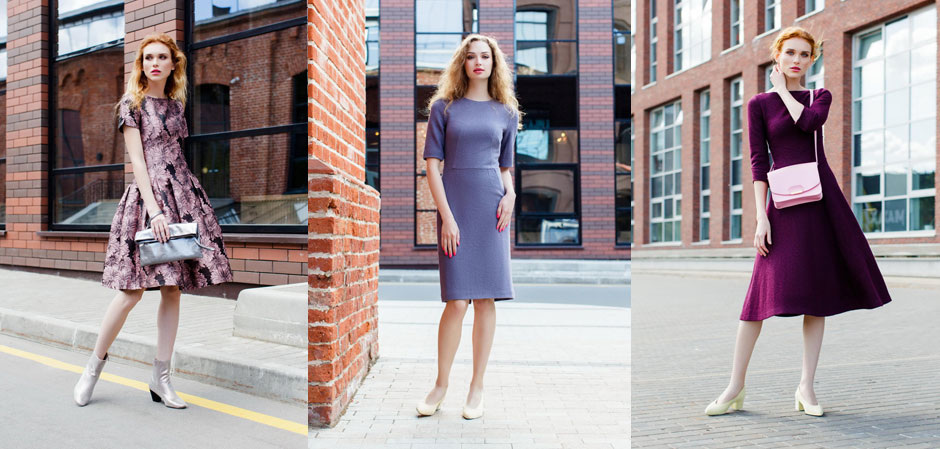 The clothing of the brand "Madame T" is addressed to women who want to see current trends, appreciate comfort, precise cut, want to be sure of the quality of fabrics and choose things that emphasize the dignity of their figure. The models «Madame T» perfectly combine with each other and create a bright harmonious image for work or a gala evening.
The company «Madame T» offers its partners a reasonable pricing policy, a wide range of sizes (from 42 to 62), a regularly replenished assortment with the possibility of individual selection for each wholesale buyer. The products of the brand «Madame T» will successfully fit into the format of a multi-brand store.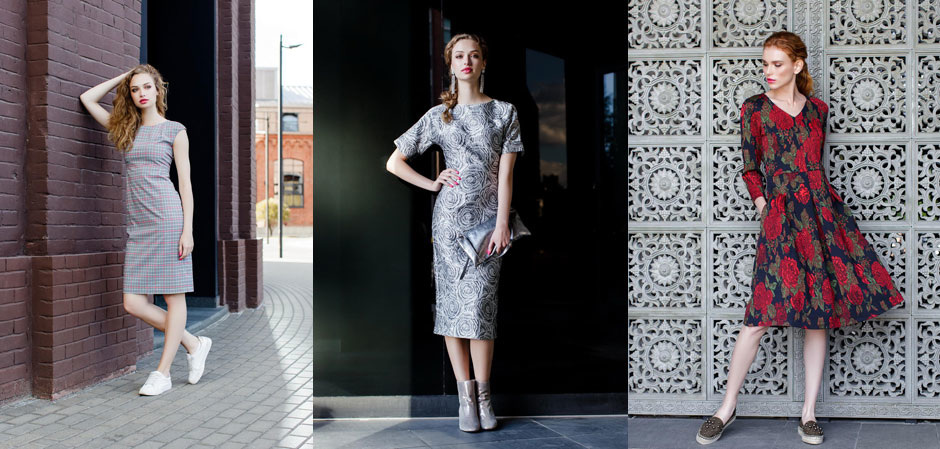 This year's collection for the first time uses new fabrics for the company - jacquard and embroidery on Chantilly lace. The basis of the collection is the classic silhouette models for the office, for every day or on the way out.
You can learn more about the new collection of the brand "Madame T" and the terms of cooperation from September 4 to 7 at the exhibition CPM, in the 7th Pavilion of the Exhibition Center "Expocentre", stand No. 75B69.
See you at the exhibition!
Photo: Madame T