BRIGHT AND INDEPENDENT MADAME T
The Madame T brand has been around since 1996. The brand's collections are focused on stylish and business residents of the metropolis and meet the most current fashion trends. "Madame T" is a clear cut that emphasizes the dignity of the figure, comfort and high-quality fabrics, as well as a reasonable price.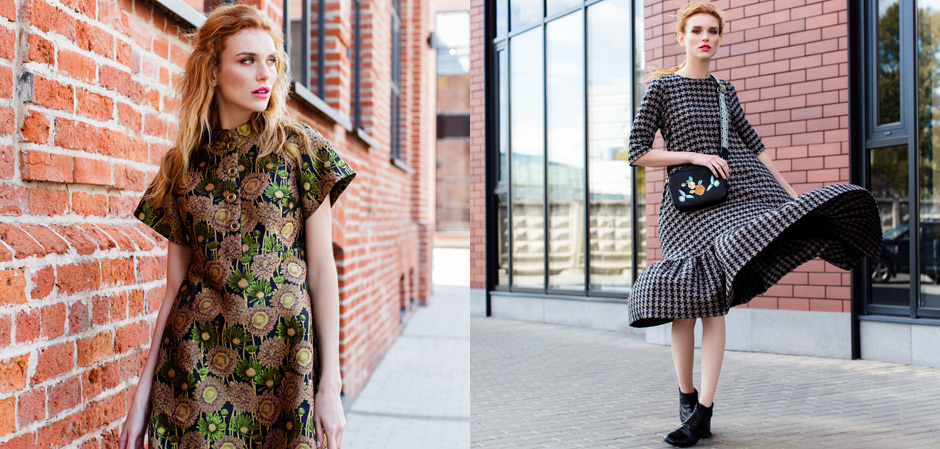 The brand's assortment includes items for the office and formal evening events. Thanks to the creative approach of the brand's designers to the entire process of creating collections, Madame T models form a holistic bright image that distinguishes a woman from the crowd.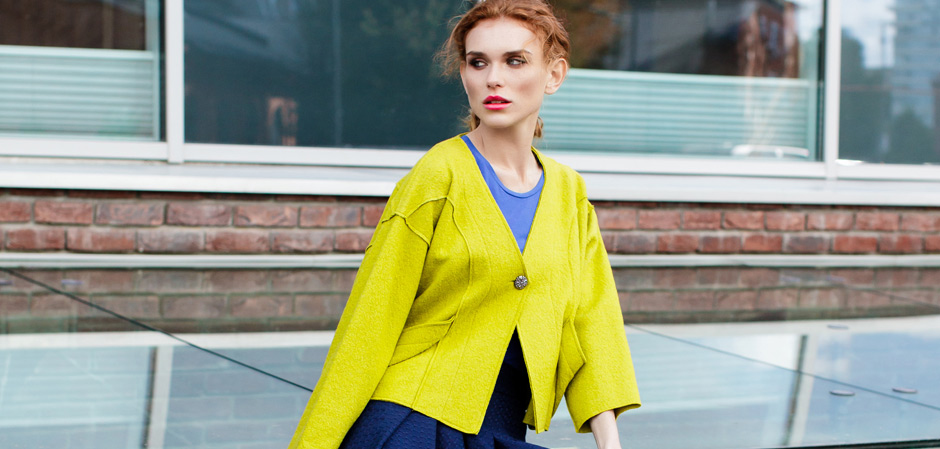 HOW IS THIS DONE?
The full production cycle and control at every stage, from model development to sale to the end consumer, ensure a wide size range (from 42 to 62), high product quality and maximum audience coverage. The models of the brand "Madame T" are sewn from the best cotton, blended and woolen fabrics and are harmoniously combined with each other.
The brand produces several collections per season and provides wholesale buyers with the opportunity to select their own model line. Things from Madame T will fit perfectly into the format of a multi-brand store.
Madame T company plans to significantly expand production and increase the product range, so it is already in search of new interesting partners.
Location: The company's offices are located in Moscow.
Territorial coverage: Russia and neighboring countries.
Delivery: Carried out by the transport company at the expense of the buyer.
Shipment: Carried out from a warehouse in Moscow.
Minimum order: The minimum amount of a wholesale order is from 50,000 rubles.
Discount system:
basic discount of 48% from the RRC;
the volume discount is negotiated separately;
additional 20% discount for the purchase.
Return of goods: Return of the shipped goods is possible. The refund limit is 7%.
To buy collections of women's clothing Madame T wholesale, register on the b2b platform "Fashion magazin" and send orders inside your personal account.
Communication directly with a Brand representative in your personal account, prices, discounts, shipment volumes, special conditions in one click!