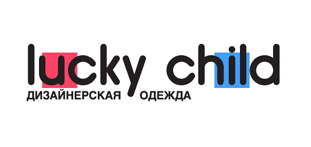 Lucky Child is a Russian manufacturer of children's designer clothing, which has been on the market since 2009 and is a leader in the segment of clothing for children from 0 to 3 years.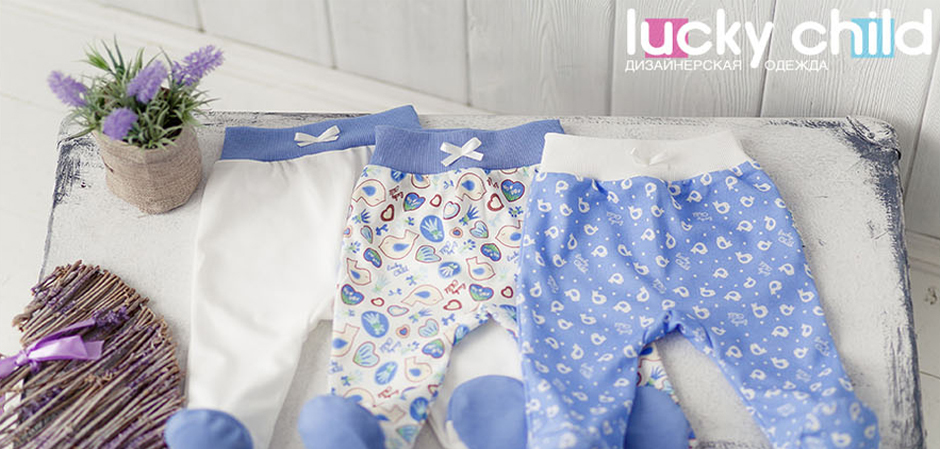 Over the years, the company has released more than 50 collections. Lucky Child use only natural materials of the highest quality, for printing water-based hypoallergenic paints. All designs and technologies are thought out our clothes are very high quality. All products comply with GOST requirements and have full product certification.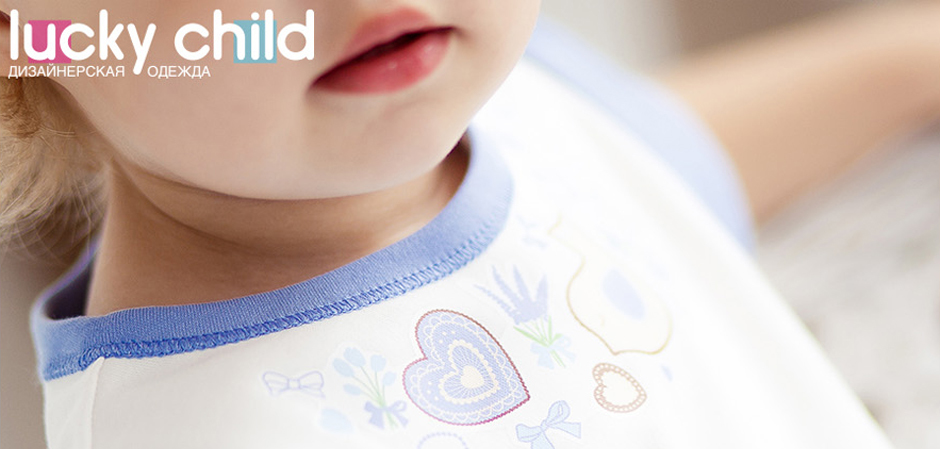 Advantages of the brand Lucky Child :
100% quality cotton «foam». The fabric is smooth, delicate, resistant to washing, retains its shape;
zipper limiter. You will not pinch the child's neck;
only wide elastic bands that do not press additional elastic band so that the pants do not slip and do not press on the tummy;
prints with water-based paint do not cause allergies, and their quality is not afraid of stretching, does not fade from numerous washes;
for small sizes seams outward;
additional amplifier in all models with buttons, the patterns take into account the anatomy and size of our children.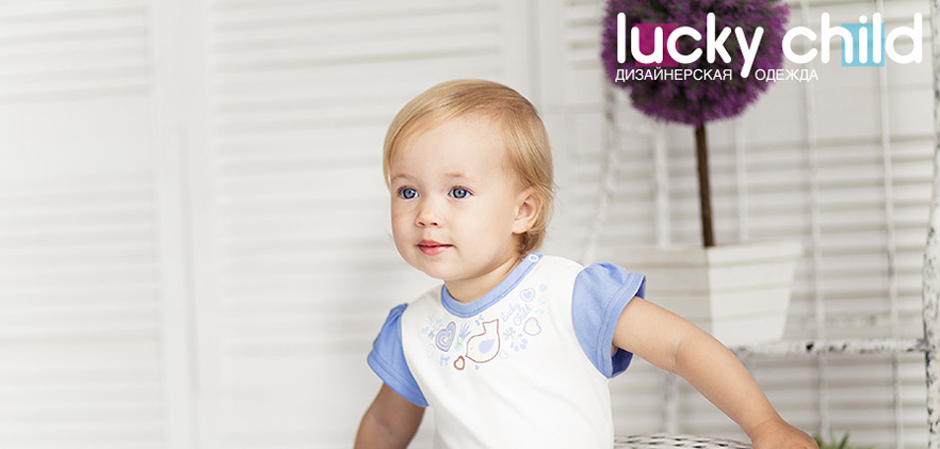 The company works with sole proprietors, LLC, CJSC, JSC.
Payment: on prepayment. It is possible to postpone payment after several deliveries.
Minimum order:10,000 rubles.
Delivery:
transport companies TC KIT, TC PEC, TC Baikalservice, TC Business Lines, TC Zheldorexpedition.
from the warehouse to the shopping center 800 rubles.
when ordering from 20,000 rubles – for free up to TC.
Discount system:
from 100,000 to 150,000 rubles – 3%.
from 150,000 rubles to 250,000 rubles - 5%.
from 250,000 rubles to 350,000 rubles - 7%.
from 350,000 rubles - 10%
It is possible to discuss individual conditions.
The recommended margin should be at least 80% of the wholesale price.
There is no need to buy clothes in dimensional rows.
The company provides partners with support in training sellers, active assistance in product promotion, filling out the product matrix, and product sorting analytics.
To buy products from Lucky Childwholesale, register on the b2b platformFashion magazinand send orders inside your personal account.
Communication directly with a Brand representative in your personal account, prices, discounts, shipment volumes, special conditions in one click!