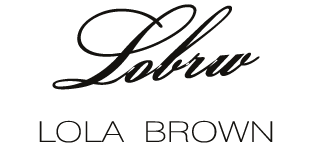 The idea of creating a brand
It all started with the fact that one day we could not find the same handbag: unique, elegant, capable of decorating any everyday outfit, making it bright and special. Then in 2017 we made it ourselves.
The concept is based on minimalism of details, quality of Italian leather, individuality of style. Light and feminine, handbags byLOLA BROWNcombine a classic look and laconic strokes.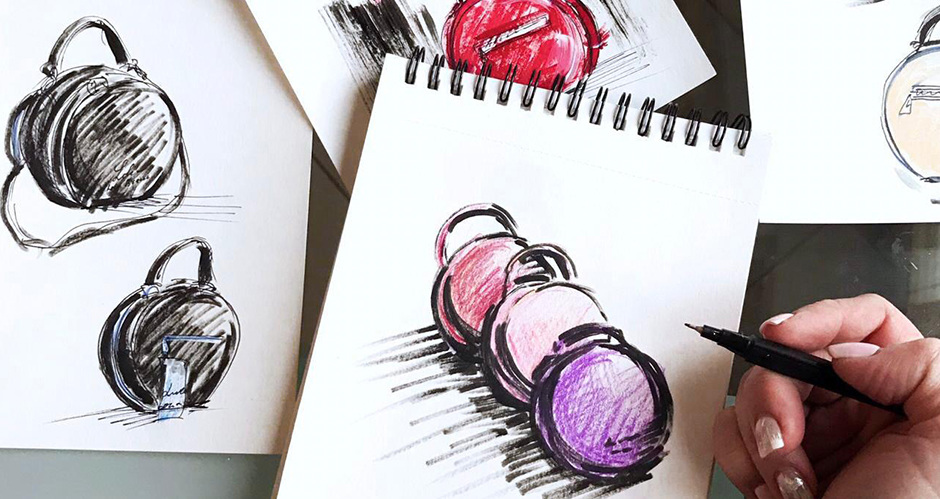 LOLA BROWN today
Now LOLA BROWN – an actively developing company that constantly improves the level of quality and customer service. The brand is represented in more than 20 cities of Russia and the world, including Los Angeles. The company works with online stores, showrooms, boutiques, network companies, bloggers. AlsoLOLA BROWN is open for cooperation based on dropshipping or dealer agreement.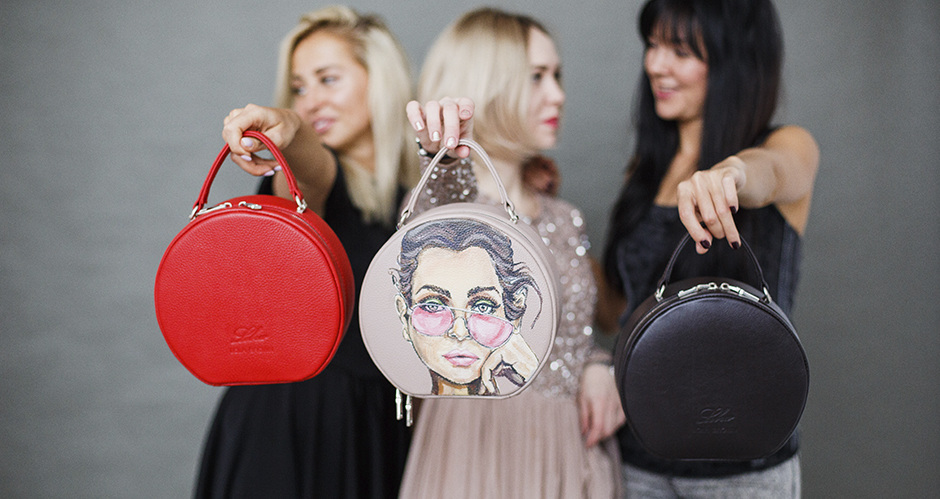 The girl with the handbagLOLA BROWN who is she?
Bright, stylish and bold. She is easy-going, travels often and loves to read. She follows the fashion, but follows her own taste and chooses what she likes. Of course, she is very feminine and extraordinary, because it's not for nothing that she prefers an unusual accessory.LOLA BROWN.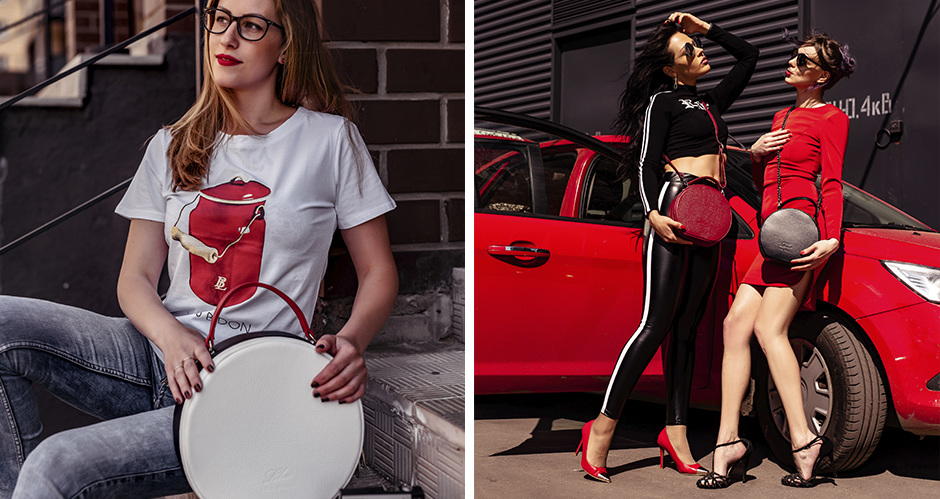 Location:
production and showroom are located in the Moscow region, Elektrostal.
We work from 9 to 18 hours.
Delivery:
is carried out in Russia and the world by Russian post or courier services (at the discretion of the client).
Wholesale deliveries are possible from 5 models.
20-50% discount (discussed individually).
Return of goods:
is carried out only if there is a defect or a discrepancy in the quality of the products.
We accept cash, non-cash payment methods, Paypal transfers. Possible purchase on credit.
Warranty:
for all products 1 year.
To buy bags LOLA BROWN wholesale register on the b2b platform «Fashion magazin» and send orders inside your personal cabinet.
Communication directly with a brand representative in your personal account, prices, discounts, shipment volumes, special conditions in one click!