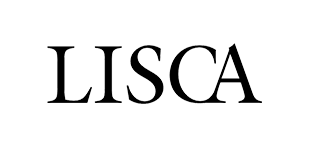 It all started with a dream. About women. About comfort. About the feeling of beauty. About underwear.
The history of Lisca originated in a small Slovenian town in 1955. And the dream became a reality, thanks to hard work, great ideas, love of fashion and passion for beauty.
With 65 years of knowledge and experience, Lisca is now known for its creative and unique design. It is synonymous with perfect fit, quality and comfort.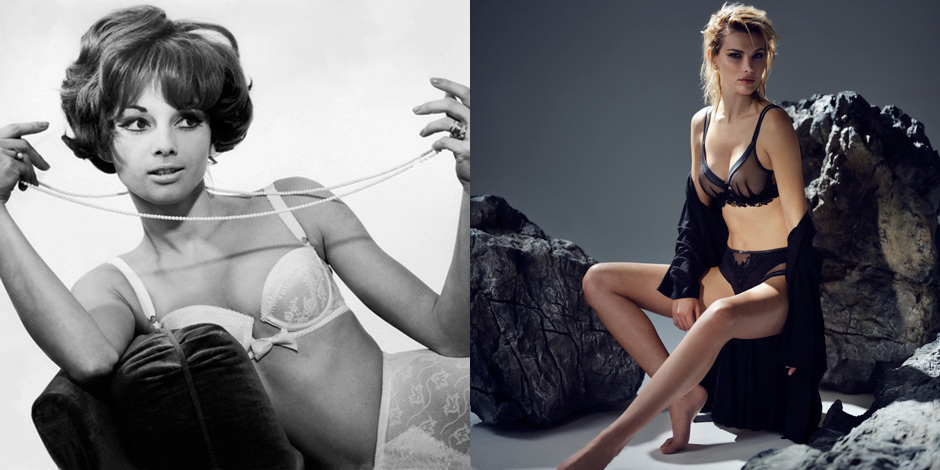 Lisca today consists of more than 130 own and franchised stores. Lisca products are sold in more than 40 countries.
LISCA: CONVENIENCE AND COMFORT EVERY DAY
Lisca underwear is an exquisite accessory that perfectly matches a woman's desire to enjoy beautiful underwear and to please herself and others every day.
This is a comfortable cut combined with the image of a modern woman, which can be both romantic in one situation and playful, bold and seductive in another, while always full of charm and style.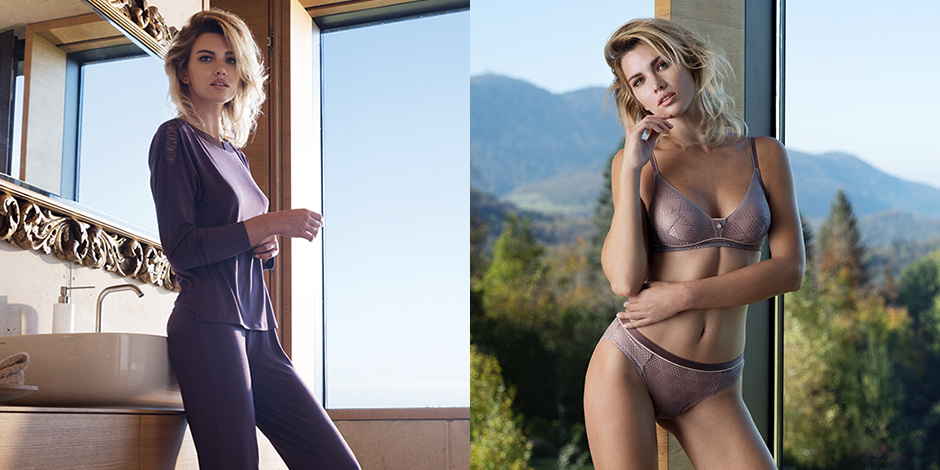 ADVANTAGES OF LISCA:
Fashionable design and high quality
Excellent fit on the figure
Optimal balance «price / quality»
Attractive and diverse assortment
Multiple lines for different occasions and styles
Collections of pajamas, clothes for home and office are combined with underwear lines.
Wide selection of bra sizes: cups A, B, C, D, E, F, G, H: from 65 to 110.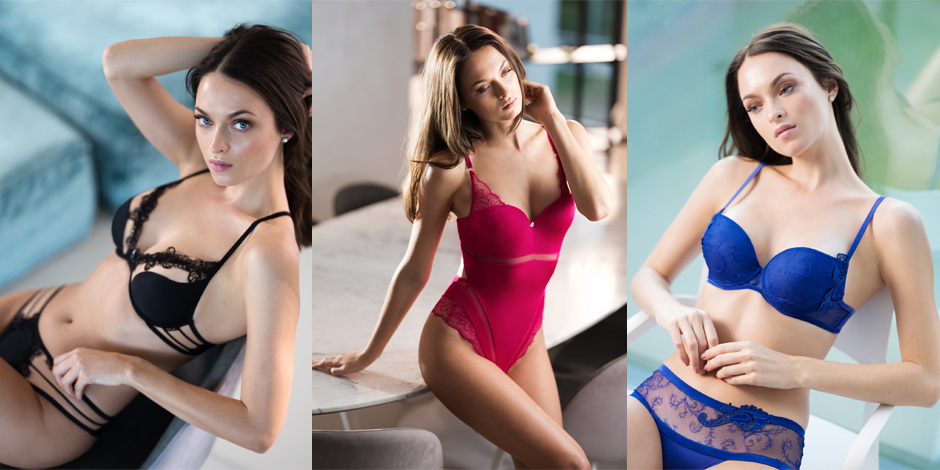 LISCA IS:
1. Multiple underwear lines:
Lisca Selection.

Extravagant and seductive lingerie. Bold cut, exquisite materials and luxurious details

Lisca Fashion.

Elegant and feminine underwear. Fashion, quality and practicality. Permanent and seasonal models

Lisca Cheek.

Youth brand Cheek by Lisca. Colorful, playful and stylish.

Lisca Basic.

Basic underwear for every day. Classic and functional styles in basic colors.
Lisca underwear and nightwear are created for pleasure, comfort and confidence.
2. Swimwear and accessories
A variety of styles for different occasions - from bold, fashionable and energetic to elegant and feminine, or classic and functional.
The swimwear collection is also complemented by beachwear and accessories.
3. Lisca Men Line
Comfortable underwear for men. Fashionable style, current colors and natural materials.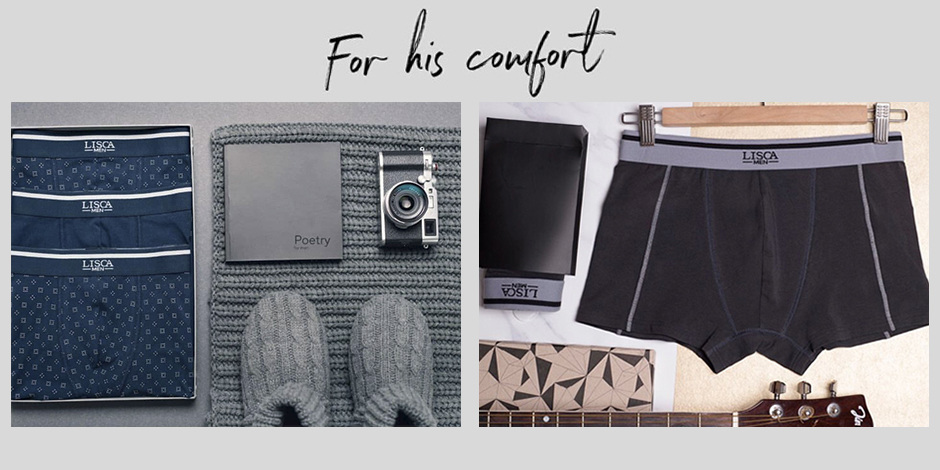 Since January 2016, a subsidiary of the Lisca brand has been operating in Moscow, LLC "LISCA FASHION". There is a warehouse in Moscow for direct wholesale sales, which minimizes delivery times and logistics costs.
Territorial coverage: Russia.
Location: G.Moscow.
Shipment: from a warehouse in Moscow.
Delivery: to the transport company, pickup
The specific terms of cooperation, in particular the minimum order amount, the completeness of the assortment and discounts, are negotiated individually.
To buy collections of men's and women's underwear from the brand LISCA wholesale, register on the b2b platform «Fashion magazin» and send orders inside your personal account.
Get a discount on the first wholesale order by the code word "Fashion magazin"
Communication directly with a Brand representative in your personal account, prices, discounts, shipment volumes, special conditions in one click!