LERROS brand on the Fashion magazin platform
Multi-channel b2b platformFashion magazin is pleased to announce that the German brand of men's clothing LERROS has joined the portfolio of brands.
The brand LERROS celebrates 40 years of activity this year. It is a reliable partner for retail, the brand's products enjoy the well-deserved love of customers and become the center of attraction in the multi-brand format.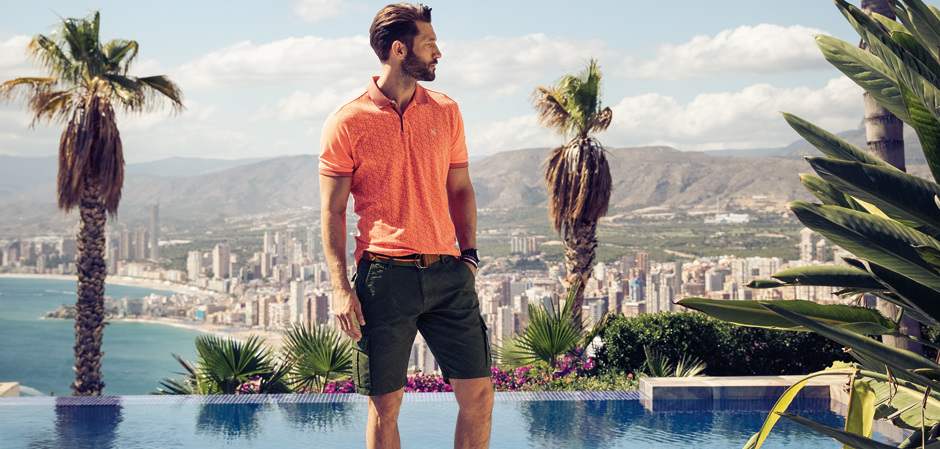 Clothing LERROS is designed for those who appreciate a free and relaxed style and know exactly what they want from life.The target audience of the brand is men in the prime of their creative powers and career aspirations. In actual images from LERROS, they can afford to be themselves and find that elusive border on the territory of comfort, beyond which you don't have to walk to succeed.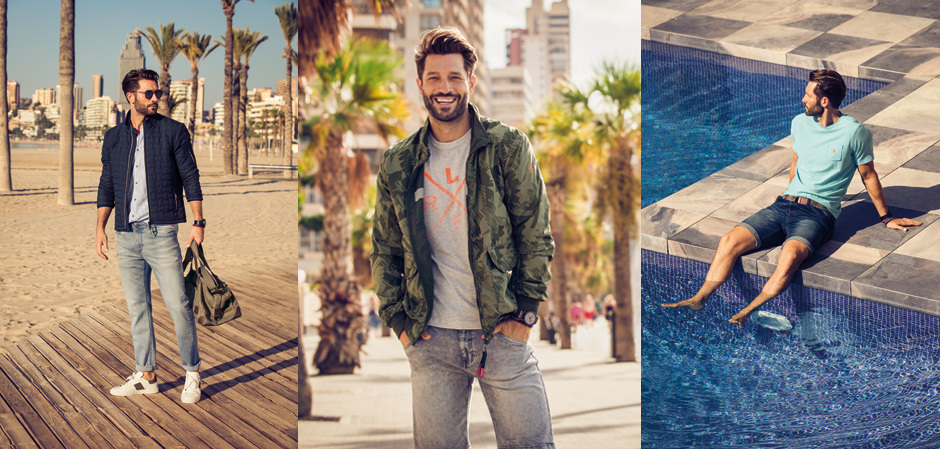 The man LERROS does not deliberately seek to stand out from the crowd, he does not need to prove anything. He just likes to always be well-dressed, both at work and on his breath. He prefers high-quality materials and perfect machining of parts.
Photo: LERROS