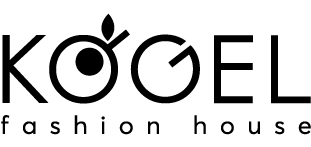 KOGEL is a fashion house in St. Petersburg, founded by designers, members of the Union of Designers of Russia, Asya Kogel and Nadezhda Orlovain 2004. Today KOGEL creates clothes for everyday life, uniforms and costumes for filming. The brand is gaining popularity in boutiques in Russia and Europe.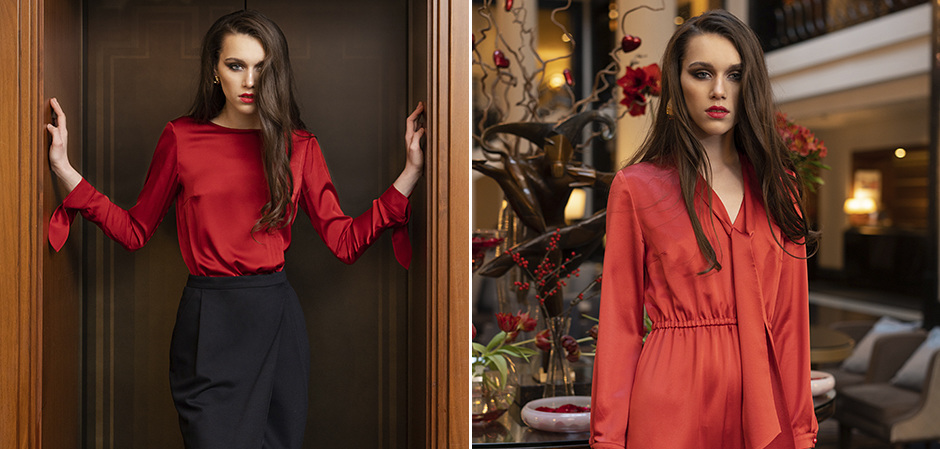 The products of KOGEL are distinguished by high-quality execution and a sense of style, which makes them a favorite among buyers. Every season KOGEL participates in the most important fashion events in Russia and Europe, for example Who's Next in Paris, Collection Premiere Moscow, Mercedes-Benz Fashion Week in Moscow.The collection of the brand KOGELusually consists of 30 models of dresses, skirts, tops and coats for urban, active life. In clothes KOGEL there is no grotesque theatricality every thing is practical and versatile, and a strict office image can easily be transformed into a gentle feminine for an evening out.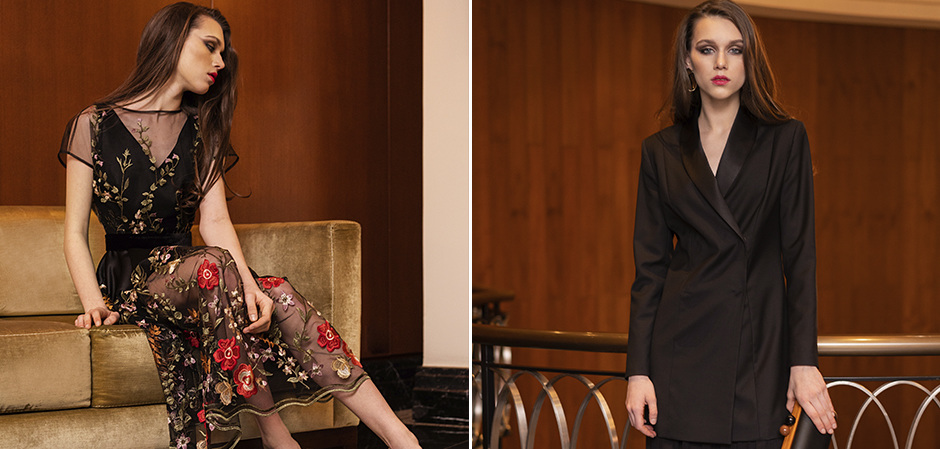 Designers of the fashion houseKOGEL actively cooperate with film studios and advertising companies. Their work can be seen in such paintings as "Prince of Siberia" (2014), "Half-Moon" (2006), "Waiting for a Miracle" (2008), "Possessed" (2010), "Run» (2014), «Three Happy Women» (2014), «A Woman in Trouble 3,4»(2016).
Location: g.St. Petersburg, Bakunin Ave., 4.
Minimum order:10 units.
We work only on pre-order.
To buy collections of clothing KOGEL wholesale register on the b2b site «Fashion magazin» and send orders inside your personal account.
Communication directly with a brand representative in your personal account, prices, discounts, shipment volumes, special conditions in one click!