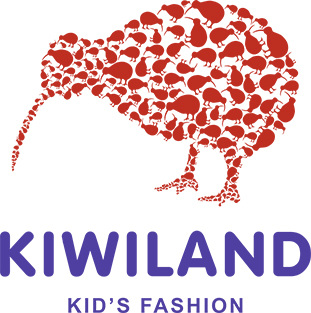 KIWILAND has been a habit for the best since childhood
The perfect outerwear for little fashionistas is KIWILAND. A trademark that creates high-quality products that meet all modern requirements.
Children's outerwear should be liked by both children and their parents.Be stylish, cool and attractive. And also comfortable, warm and high-quality.And, of course, at an adequate price. KIWILAND Kids solves all these problems.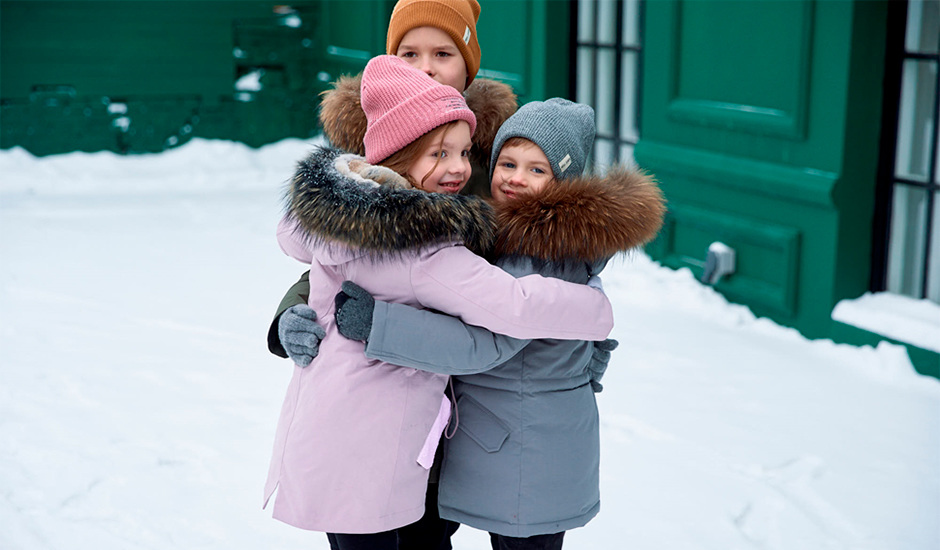 Why KIWILAND:
Children get used to good things from childhood
Parents save money
Stylish design
Wide size range
Perfect quality
Innovative approach
KIWILAND - 11 years on guard of heat
By purchasing KiwilandKids products wholesale, you are making the right choice. The brand's technologists make sure that children's outerwear is comfortable, comfortable and safe. A three-step quality control system is provided in the production.
As a filler, both natural fluff and hypoallergenic, long-lasting DuPont Sarona bio-fluff is used, which warms minus 30 degrees.
Thanks to this, Kiviland children's jackets and down jackets are light and warm. And high-quality fabrics from Japanese manufacturers make the products wear-resistant. Thanks to this, things will easily withstand the active rhythm of life.In other words, the child can ride down the slide, and the parent will not worry that the children's jacket will suffer.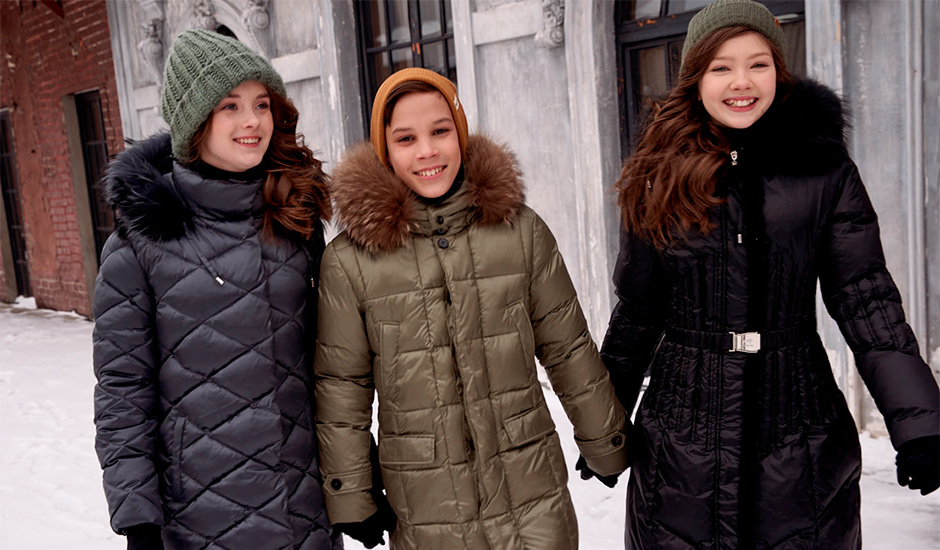 Quality and style
One of the brand's trump cards is careful work with patterns and the fit of each model in the collection. Special attention is paid to the design and color scheme, which always correspond to fashion trends.The company has all the necessary certificates confirming the permission to carry manufactured products by children.
In addition, the brand offers high-quality school uniforms made of natural materials. In this form, the school day will be easy and carefree.
Working with KIWILAND, you can be sure that you are buying current and high-quality products that will sell well.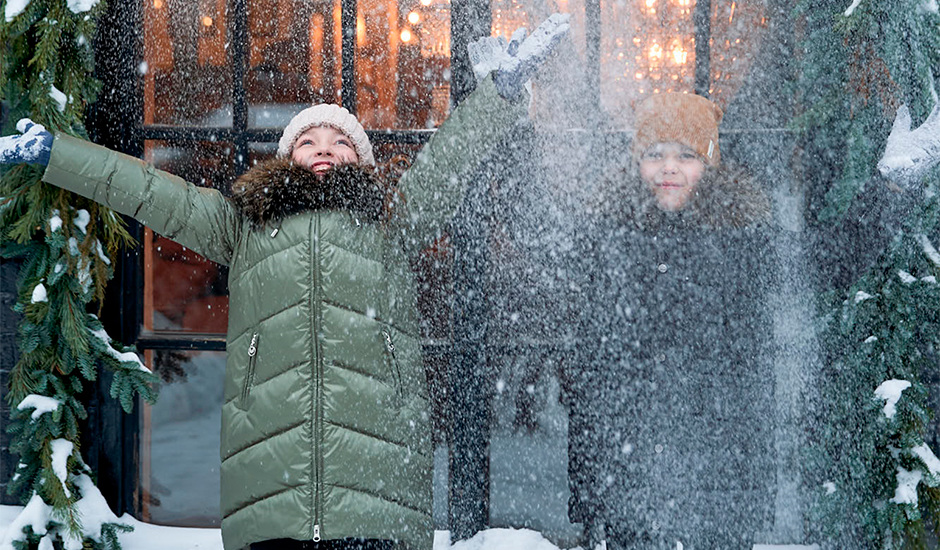 Minimum wholesale order from 200,000 rubles

Special conditions for pre-order from February 1 to February 29

Order collection on the next day after registration (collection time is 1-3 business days, except Fridays and weekends)
Individual approach
Free delivery in Moscow to your warehouse/store
Free delivery to a transport company in Moscow within the MKAD
Assistance in brand promotion
To buy children's outerwear Kiwiland wholesale, register on the b2b platformFashion magazinand send orders inside your personal account.
Communication directly with a brand representative in your personal account, prices, discounts, shipment volumes, special conditions in one click!