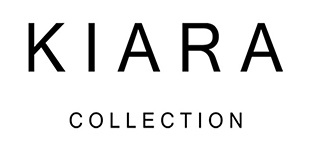 KIARA - refined minimalism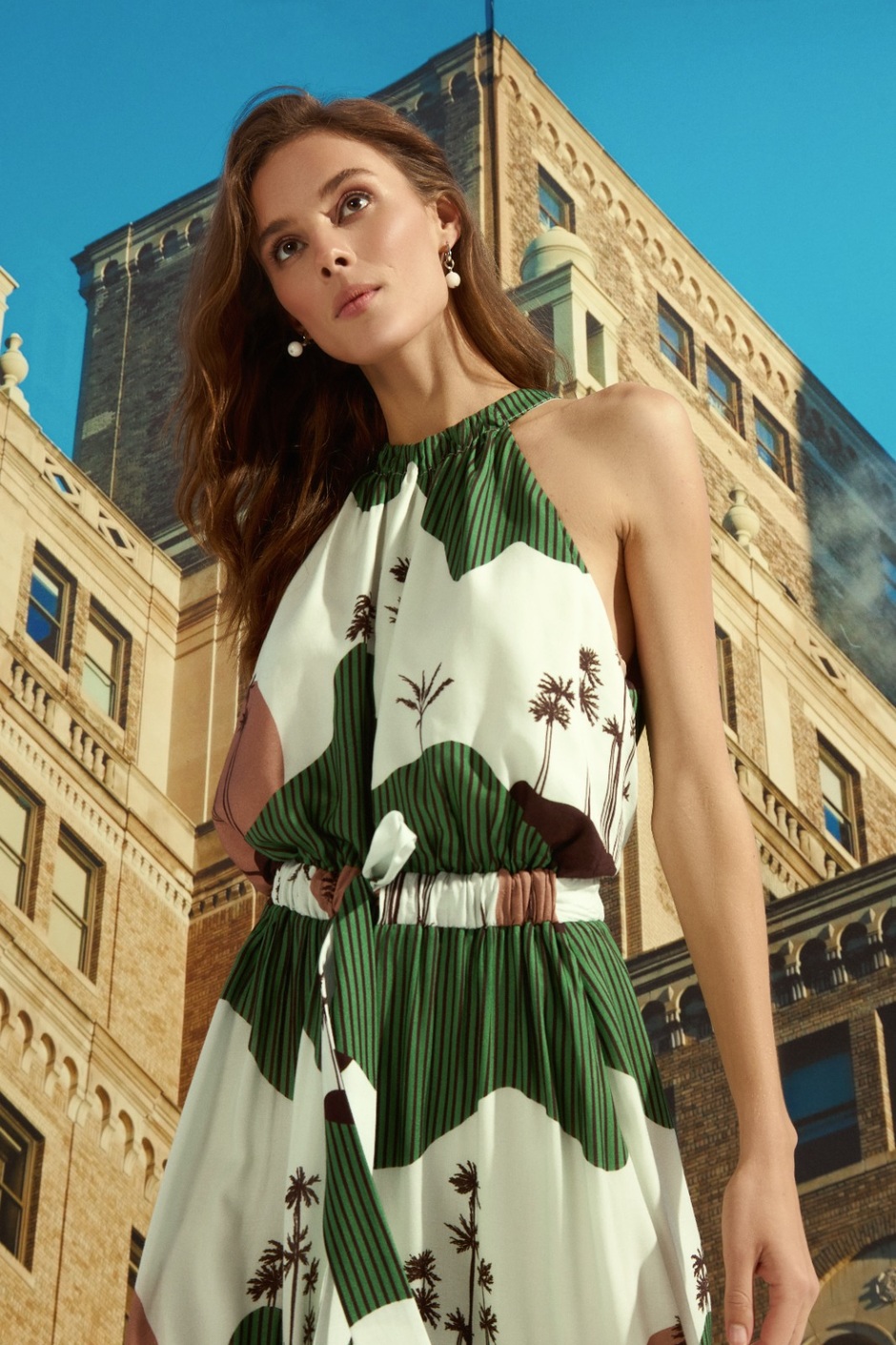 The company KIARA originates in 2008, when the founders, inspired by Italy, decided to create beautiful and high-quality luxury clothing for women.
KIARA – this is a brand in the style of minimalism and classics. Sophistication and simplicity of lines combined with the attractiveness of fashion trends. The peculiarity of the collections KIARA is that the products can be worn both on the way out and in everyday life, and it will always look appropriate and stylish.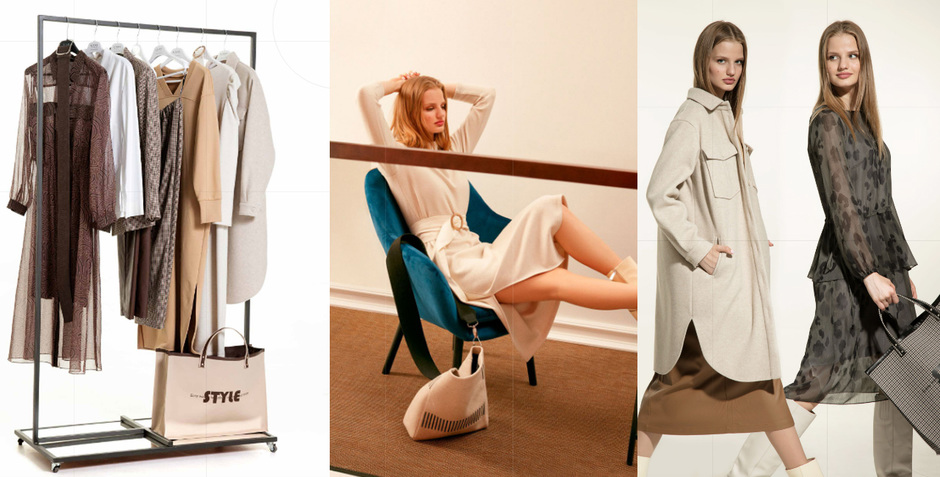 The brand does not cooperate with retail marketplaces and online stores; it is sold only in offline stores, of which there are already more than 300. The company is aimed at wholesale sales for owners of retail outlets.
Capsule hanging allows you to offer configuration options for different tastes. You can buy a full-fledged wardrobe in one store.
"Easy to guess, unique style. High quality!" ― these are the main words about this brand from the lips of customers!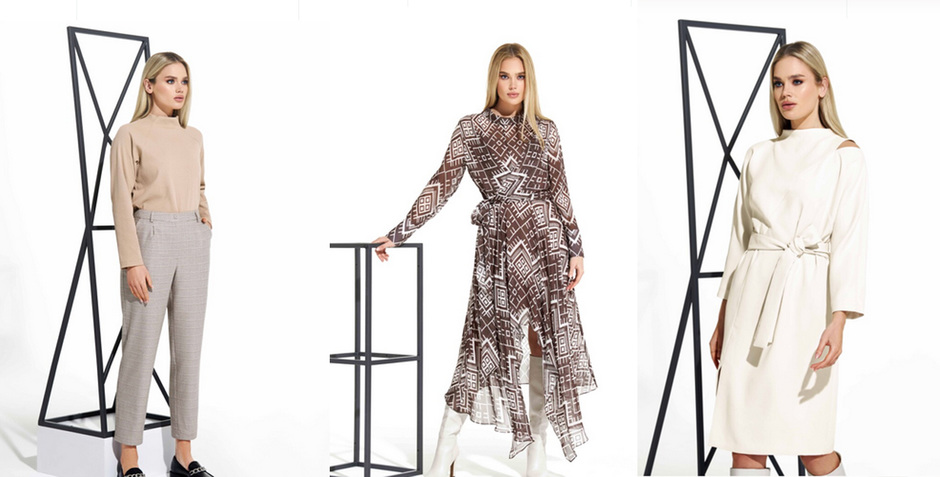 Why choose KIARA:
italian fabrics, - own production,
patterns of our own design, - impeccable clothes not only from the outside, but also from the inside out,
12 years on the market, - more than 350 new models per year (4-6 new collections),
updating the assortment every 2 weeks,
the perfect fit of the models.
​Get a discount on a wholesale order by the code word "Fashion magazin"
discount on the first order
minimum batch - 25 units
there is no binding to the size range
work only with legal entities and sole proprietors
pre-order system,
work on a free warehouse
delivery to any region
loyalty system for partners
To buy women's clothingKIARAwholesale, register on the b2b platformFashion magazinand send orders inside your personal account. «Get a price list» the brand manager will contact you and send you a wholesale price list.
* The price list is sent only if you are a Buyer (the owner of a retail store and you have a legal entity - sole proprietor, LLC)
Delivery is free of charge.In Moscow, we deliver to the transport company - within 2 days.
Communication directly with a brand representative in your personal account, prices, discounts, shipment volumes, special conditions in one click!
Get a discount on the first wholesale order by the code word "Fashion magazin"