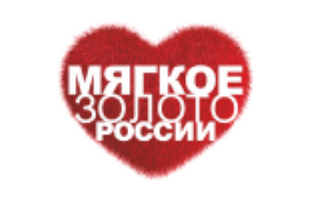 The exhibition has been held in Pyatigorsk for the sixth year in a row, and is widely known throughout Russia and abroad.
The events of the MDC "Soft Gold" are held with the full support of the government of the Stavropol Territory in the person of Governor Vladimir Vladimirova, as well as the Ministry of Economic Development of Russia, the Ministry of Industry and Trade of Russia, the Russian Export Center and other partners. Participation in the projects of the MDC "Soft Gold" is the success of your business!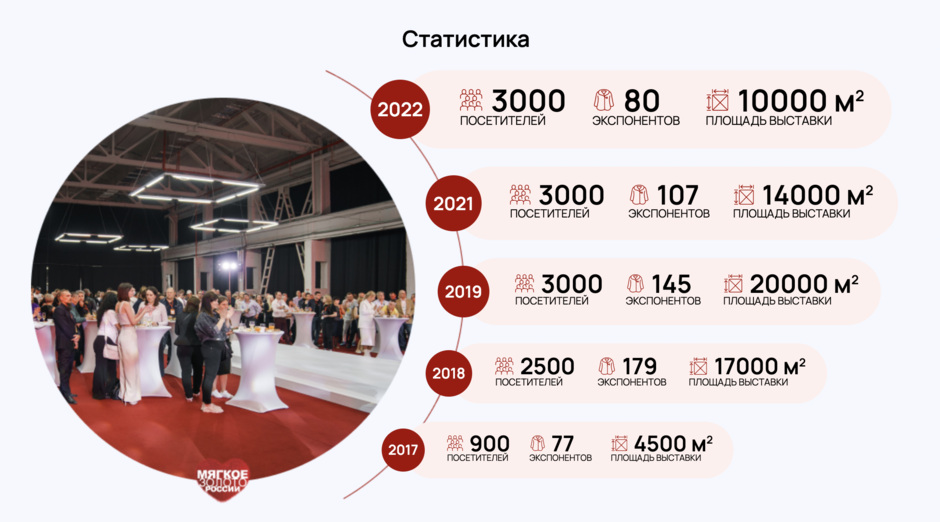 Who is interested in the event:
Retail chains of different levels
Department stores and showrooms
Marketplaces
Multi-brand retailers
Designers and fashion designers
Fashion industry experts
Purchasing Managers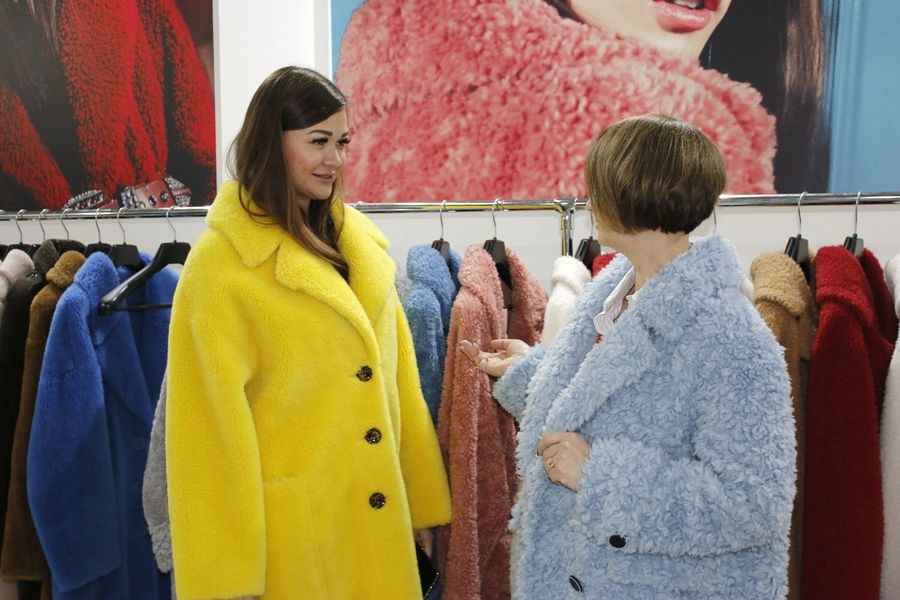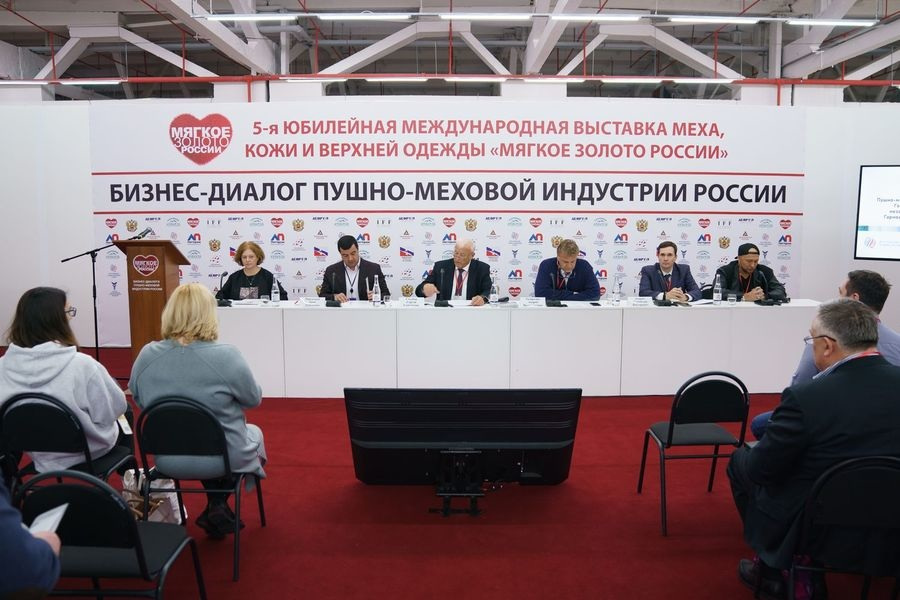 The business program of "Soft Gold of Russia" includes:
round tables and discussions with the participation of government representatives;
seminars, opinions of fashion experts;
master classes of industry leaders and top managers.
In addition to the business program, shows and entertainment events are organized at the exhibition.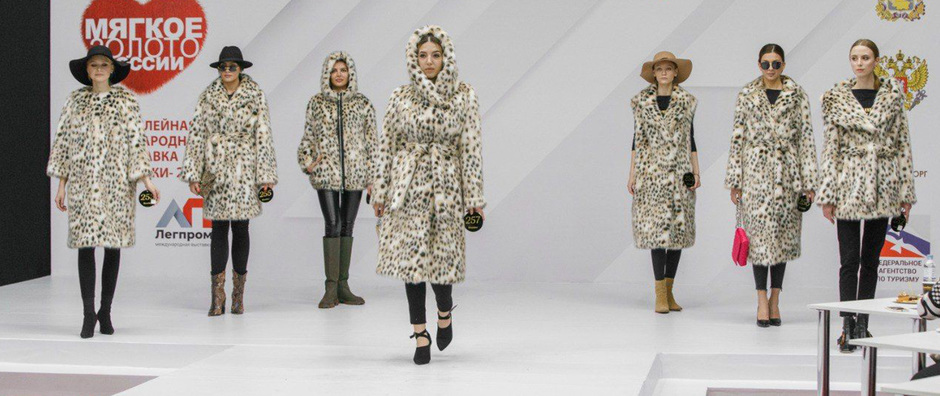 The exhibition is magnificent and festive:
official opening;
gala show;
prize draws;
concert performances.
On April 11-14, 2023, the 6th exhibition "Soft Gold of Russia" will be held!