How to promote innovative Russian PPE
The production of personal protective equipment today has the highest dynamics of development in the field of light industry, and the developments are among the most innovative in their qualities and competitiveness. However, despite the presence of all positive factors, there are a number of problems that still need to be solved by manufacturers of PPE . Important issues are the stimulation of companies in the acquisition of innovative products and the promotion of manufactured goods. These and other issues were discussed at the round table "Methods of promoting innovative PPE products" on November 29 in Ivanovo as part of the anniversary V All-Russian Forum of Light Industry.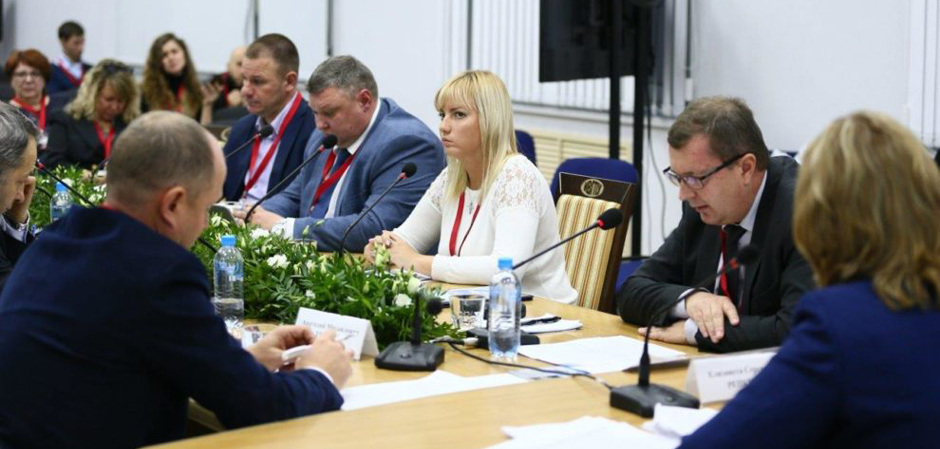 The discussion was attended by: Director of Development of the company "Thermopol" (TM "Holofiber") Vladislav Ivanov, Commercial Director of JSC "PTK"Moderators Vladimir Solyanik, Director of Occupational Safety Highlad Gold Mining Limited, LLC «RDM» Vyacheslav Krzhanovsky, Deputy General Director of the Association "PPE" Nikolay Potasuev, Director of the business direction "Workwear Group"Tchaikovsky Textiles" Anatoly Trubin, Specialist in Certification and Standardization «Textime» Antonina Khoduseva, Director of Innovation of Meridian JSC, Candidate of Technical Sciences Elena Lebedeva, President of GC «All The world» Evgeny Kotov. The moderator was Elizaveta Repkina, Director for Interaction with Public Authorities of JSC "FPG ENERGOKONTRAKT" .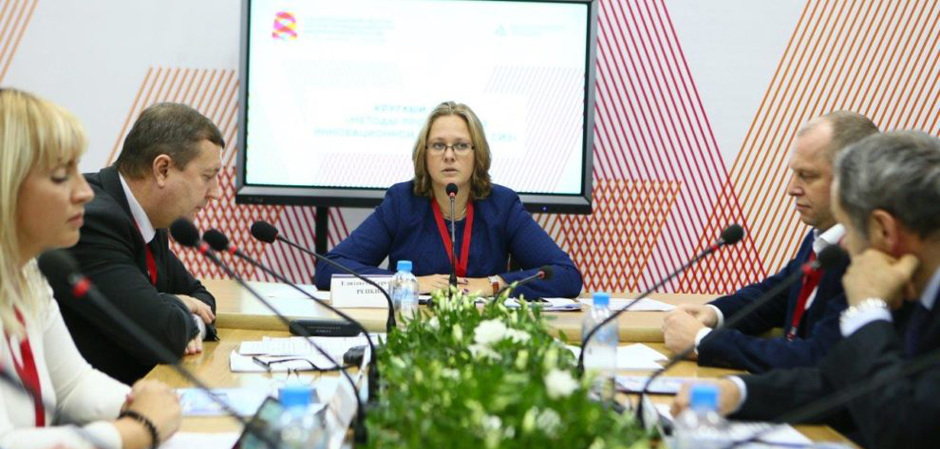 Unlike direct sales, the market of PPE is within the framework of regulatory documentation, since most consumers of these products are state corporations that exist according to their own standards. As colleagues noted, important in the standardization and certification of PPE is not only their technical regulation, but also the control of intellectual property rights, since all innovative developments are not immune from copyright infringement even if there is a patent.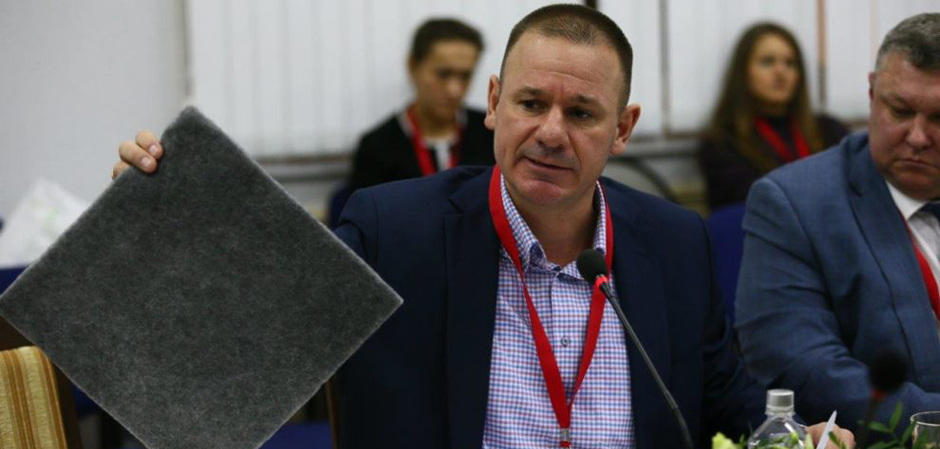 According to Vladislav Ivanov, in the sub-sector, it is necessary to boost innovation and harmonize global and state requirements in order not to catch up with foreign colleagues in the workshop in terms of raw materials: «We lack innovative profile solutions. Recently, we have significantly strengthened our work with scientific institutions and universities, including national ones, which carry out the state program. We are looking for interesting solutions, implementations that should be created here in Russia, and should provide direct familiarization, not copying the world experience.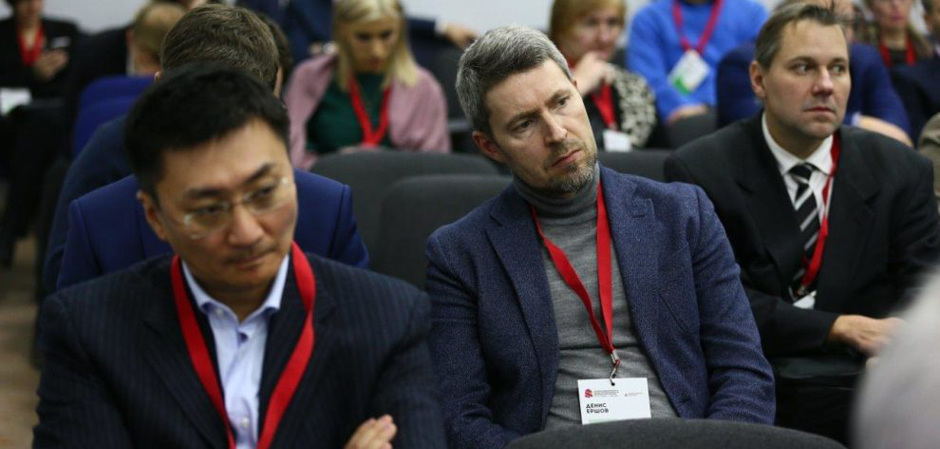 As the expert noted, in order to find its consumer on the Russian market, it is necessary to produce high-quality innovative products from its raw materials, especially since the resources of our country allow it.
Photo:V All-Russian Forum of Light Industry