Our people abroad
The concept of the development of technical textiles is gaining momentum every year around the world, in the light of which foreign companies have turned their attention to ideas, scientific research and industrial developments of Russian manufacturers. It is no secret that Russian scientists are distinguished from their foreign colleagues by a fresh non-standard look, deep methodological study of details, the notorious "Russian savvy" and at the same time "lack of demand in their native market.
Russian materials scientists, Professor M.Y. Treshchalin and the head of the Research and Technological Center "Soyuzlegprom" Y.M. Treshchalin, who are engaged in the research of composite materials on a fibrous basis, the development of breakthrough proposals for the domestic industry, a systematic analysis of the properties and qualities of fibrous structures, including non-woven materials Holofiber® and composites based on them, will participate in the Third Innovation Forum «45° north latitude», The Russian-Chinese High Technology Forum and the Harbin International Exhibition of Scientific and Technical Achievements. The events will be held from October 11 to 14 in China.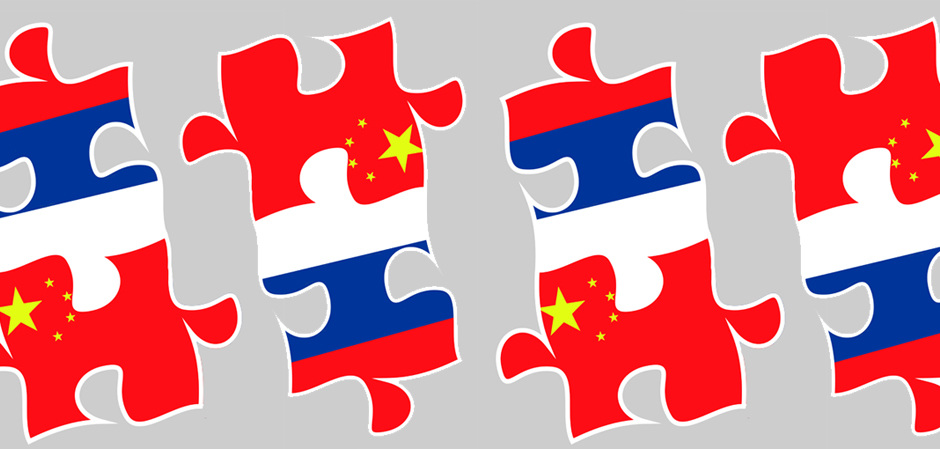 After conducting comprehensive research, Mikhail and Yuri Treshkaliny more than 10 years ago developed test models of highly efficient and extra-strong thermal insulation of pipelines, housings for boats, construction and interior structures based on reinforcing fibrous materials produced by the Russian company – the plant "Thermopol". Surprisingly, despite the originality of the idea, the relevance and expediency of their introduction into production, these developments have not yet been in demand in the Russian Federation.
This summer, at international forums on the integration of production, education, innovation and their implementation, held in Harbin and Nanchang, Russian materials scientists for the first time demonstrated their unique developments to Chinese colleagues and businessmen and caused a real furor. Russian engineering ideas, according to the reviews of foreign colleagues, provide wide opportunities for application in industrial civil and defense structures. Already, the Chinese side is considering the possibility of creating a venture production company based on them.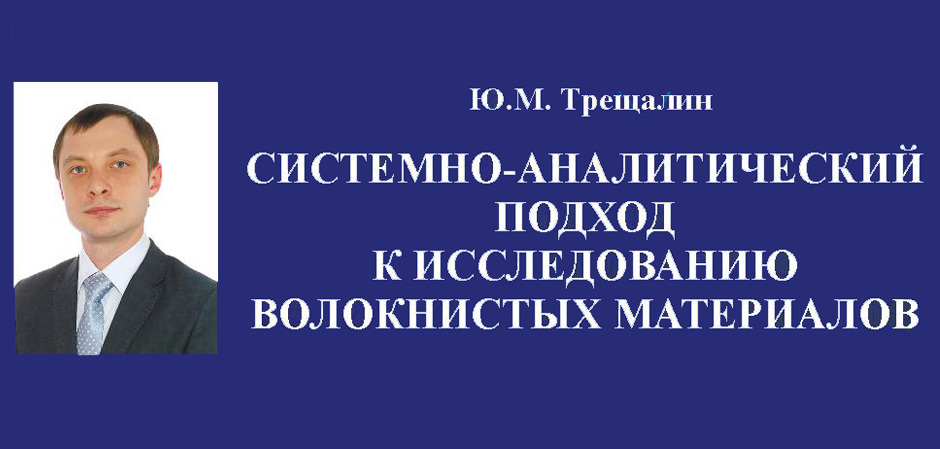 Within the framework of forums in China, scientists will present their new general monograph A system-analytical approach to the study of fibrous materialscontinuation of previously published basic works: Non-woven materials for technical purposes: theory and practice» (2007); «Design, production and methods of assessing the quality of nonwovens» (2013); «Composite materials based on nonwovens» (2015), «Non-woven insulation and form-resistant cushioning materials and fillers for sewing products: textbook» (2016), «Design, production and methods of assessing the quality of non-woven materials» (2015), «Analysis of the structure and properties of nonwovens» (2016), «Nonwovens Holofiber®: structure, properties, application» (2017) and others. These works currently form the basis of the modern school of materials science, a new approach to understanding technical textiles and materials for universal use in various industries.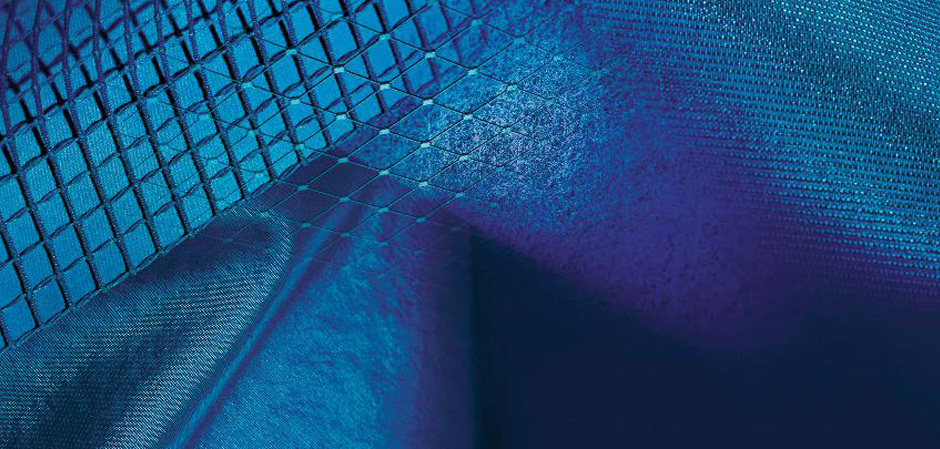 CommentsYuri Treshchalin: "The idea of research and industrial integration with China, laid down in the provisions of the two countries' interactions and voiced to the leaders of the states by Vladimir Putin and Xi Jinping, opens up very wide opportunities for innovation. However, it would be desirable for domestic production to receive priority of new implementations, technologies proposed and calculated by us. We see that in practice Chinese manufacturers and official structures turn out to be more operational, capable of instant implementation of the world's best ideas.
Photo: "Thermopol", shutterstock