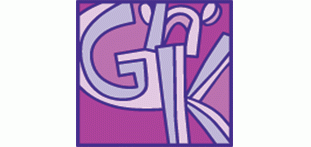 G'n'K – a fashion brand of children's outerwear. G'n'K manufactures products for children from 0 to 17 years old with down and synthetic filler. More than 21 years of experience in the children's clothing market. During this time, G'n'K have established themselves as reliable partners who never fail either with supplies or with quality. The quality of our products is always a priority!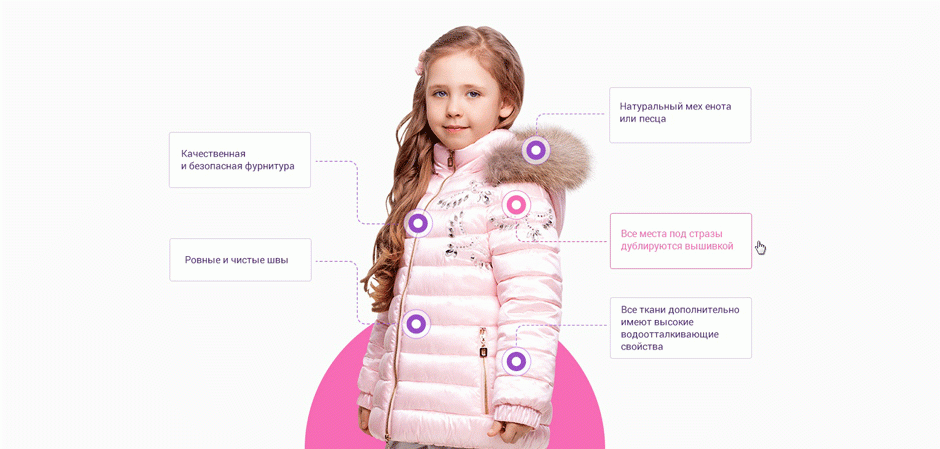 A distinctive feature of the models G'n'K is the design at the level of premium European brands, while prices are kept within the middle price segment. The company pays special attention to the ergonomics of things and their heat-protective properties. It is important to us that children in our clothes are comfortable and comfortable. 2 collections are produced per year: winter and spring. Each collection consists of completely new models.
G'n'Khas more than 500 clients throughout Russia, as well as Kazakhstan, Kyrgyzstan, Ukraine and Belarus.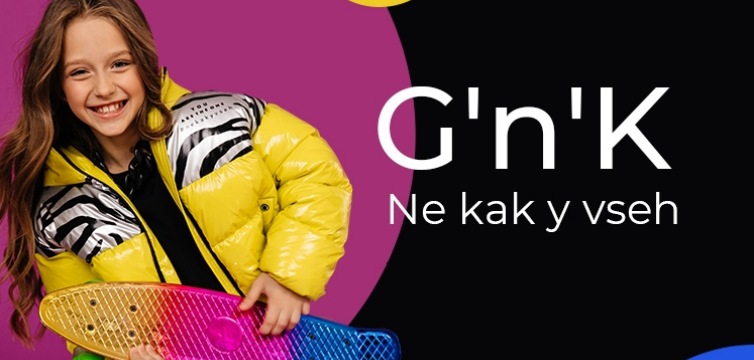 To date, the company has implemented and actively operates a training program for clients. It is important for us not just to sell products to a wholesale buyer, but also to ensure a high level of sales in his store. Therefore, we provide all partners with methodological materials on optimizing the process of selling children's clothing and marketing, regularly conduct webinars, publish informational articles, and individual online trainings.
Location: main office in Rostov-on-Don.
Territorial coverage: Russia and the CIS countries.
Delivery:to any transport company for free.
Discount system: flexible system of discounts on the order volume.
Pre-order of the product:pre-order for the demi-season collection is carried out from November 1 to February 1. For the winter collection from April 1 to October 1.
Return of goods: The refund is carried out only if there is a manufacturing defect.
To buy products G'n'K wholesale register on the b2b platform «Fashion magazin» and send orders inside your personal account.
Communication directly with a Brand representative in your personal account, prices, discounts, shipment volumes, special conditions in one click!