b2b exhibitions in force
Active market participants agree that exhibition business platforms still have a key impact on the success of brands, their regional development and the growth of the quality of presentations of clothing collections.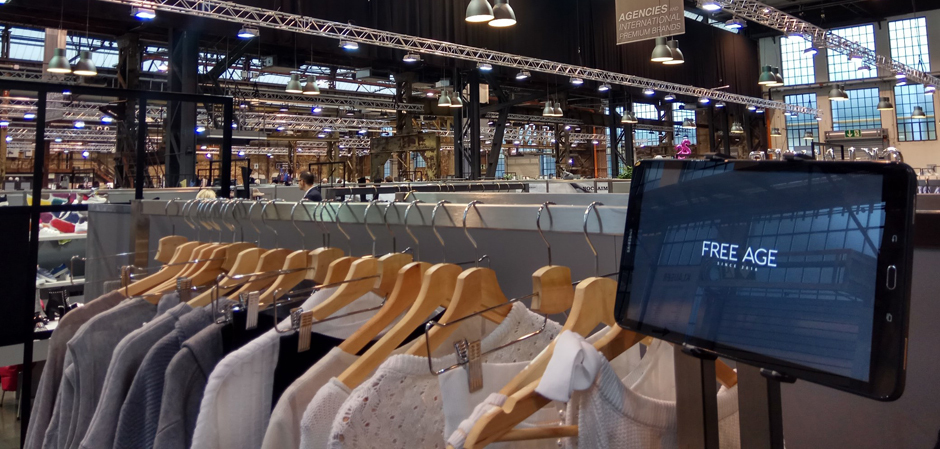 Despite the high growth rates of the global fashion industry in recent years, the choice of exhibition sites for finding new trading partners for clothing brands of the middle segment is not very large. For the Eastern European region, the main working platforms remain the projects The Gallery in Dusseldorf, Germany and CPM –Collection Premiere Moscow in the capital of Russia. Both exhibitions bring together exhibitors from a number of countries of the Eurozone and the Customs Union, as well as buyers, mainly from Russia, Germany and Kazakhstan. The organizers pay due attention to both the visual and semantic component of the projects: thoughtful modern buildings, the infrastructure of the event and the indispensable presence of a business program that includes trend reviews and market analytics, all this not only sets a high level of events, but also forms an atmosphere success».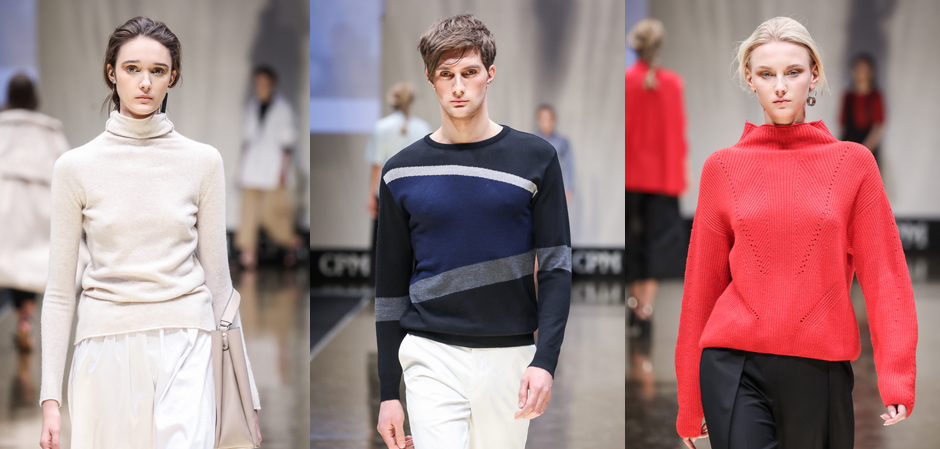 However, no matter how warm the market is in relation to the participants of b2b exhibitions, the basic attitudes of each brand, its addressing and the integrity of the visual and price concept are of great importance. Having successfully solved these tasks, a young designer brand of premium knitwear and accessories FREE AGE debuted at both exhibitions in Dusseldorf and Moscow. Founded in 2016 in St. Petersburg, the company has already released three seasonal collections in test mode, and now it has entered the international market with a weighted customized offer, accompanying the fashion capsules of the spring-summer 2018 and autumn-winter 2018/19 seasons with a basic off-season assortment. As a result, the Russian brand managed to interest both sales agents evaluating the strategic aspect of working with the assortment, and buyers focused on current seasonal deliveries within the framework of short- and medium-term contacts.
"Participation in business exhibitions is especially valuable because it gives a real picture of the market, an understanding of what kind of product is expected and what it should become tomorrow, so as not to lose relevance. Many experts are sure that orders can only come for the third or fourth season, when buyers get used to the new brand.It is all the more pleasant to realize that our debut in CPM and The Gallery was an exception to the rule. FREE AGE has already been presented in 12 regions, and after the exhibitions this figure reached the mark of 27 cities. I see this as a natural result of the synergy of our team's work and, of course, the titanic work of the organizers of these most important events for the entire industry.

Tatiana Zatravina, CEO and owner FREE AGE