Choupette: Selling Neoclassical
TM Choupette
introduced
a new concept
store. The first store of the new format opened in Kazan on December 1.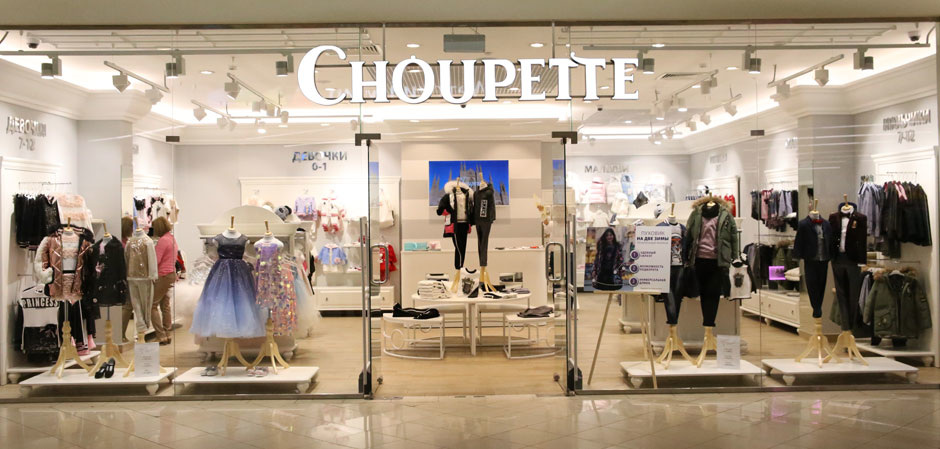 The change in the format of retail outlets is associated with the active diverse growth of the brand, both the assortment matrix and the age group have increased. Thus, the size range of fashion collections by popular demand of the brand's customers in 2018 has grown to
152-th
size.
The new concept implies the interior of stores in the style of "neoclassical" – a large amount of light and space. The main color has changed; now colder light shades prevail in the design. The main thing is the combination of
white and gray
, which is directly associated with sophistication and tranquility. One of the main changes was also the
increase in the area of
stores and the appearance of new commercial equipment that allows you to form kits and show how things fit together.
In the central part of the new format store there is a large-scale art object
a stylized carousel
in the form of a suspension with a diameter of three meters. This not only attracts the attention of visitors, but also creates an associative connection with the old concept, in which a stylized carousel also served as a magnet. The interior now not only helps to demonstrate the assortment, but also becomes more selling.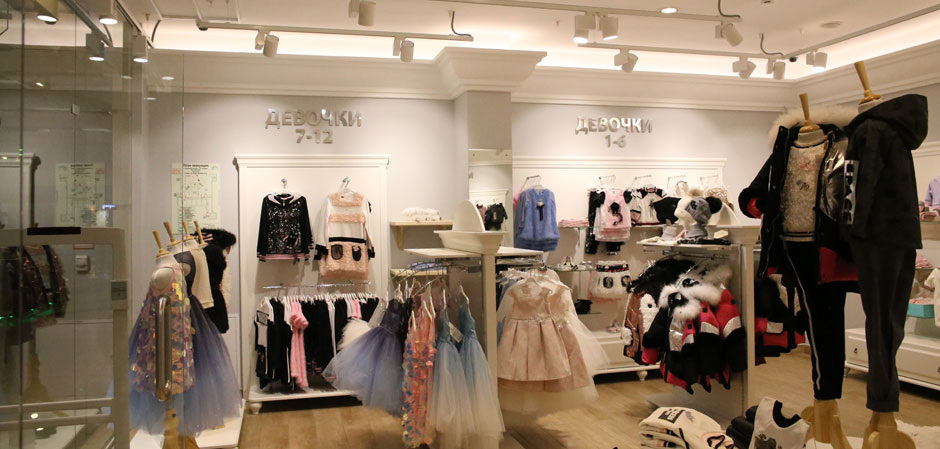 Initially
TM Choupette
started development as stores for kids up to 3 years old. Now the key audience of
Choupette
is tween – children from 8 to 12 years old.A marketing study of the brand's target audience showed that sales in retail stores are not inferior and even surpass online purchases by 63%, since when buying children's clothing, it is especially important for customers to evaluate the quality of the product live and try on the thing. The majority of respondents
Choupette
note that the main reason for their personal attachment to the brand was a wide variety of assortment, which allows you to assemble a complete image in one store and significantly saves time when shopping. The brand listens to its customers and annually analyzes and expands its product matrix. For example, for the season «autumn-winter 2018/19»
Choupette
has released membrane shoes and thermal underwear for newborns.