KANZLER is a men's clothing brand with a 20-year history, successfully operating in the Russian market. All these years, the company has been creating high-quality and comfortable men's clothing for business and leisure with an optimal combination of price and quality for customers.

Currently, the retail network ofKANZLER has more than 100 stores.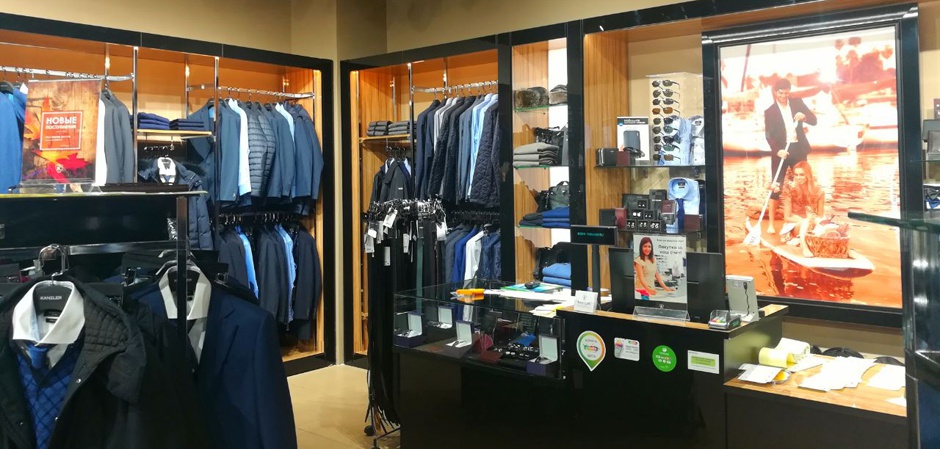 KANZLER is aimed at self-confident men who value quality and comfort and live with a sense of fullness of life.

KANZLER is the clothing of leaders who make decisions! They are open to everything new, appreciate time, freedom and independence, and have their own point of view.

KANZLERhelps men create their own image to always be on top.
KANZLER's collections are developed jointly with Italian and German designers, and models and patterns are adapted to the features of the figure of Russian men.

KANZLER clothing is created taking into account the latest fashion trends, using high-tech materials and accessories at modern production facilities. This is how the highest quality of products and a great fit are achieved. This is another distinctive feature of the brandKANZLER.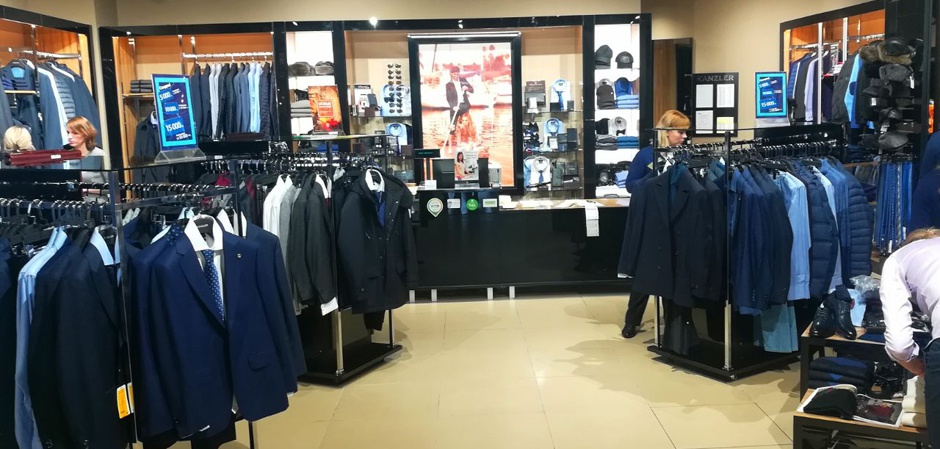 A brand that has been successfully operating on the Russian market for almost a quarter of a century, which is chosen by more than a million men!
If there is no KANZLER store in your city yet, open it on favorable terms. In addition to the monobrand format store, it is possible to open a branded corner.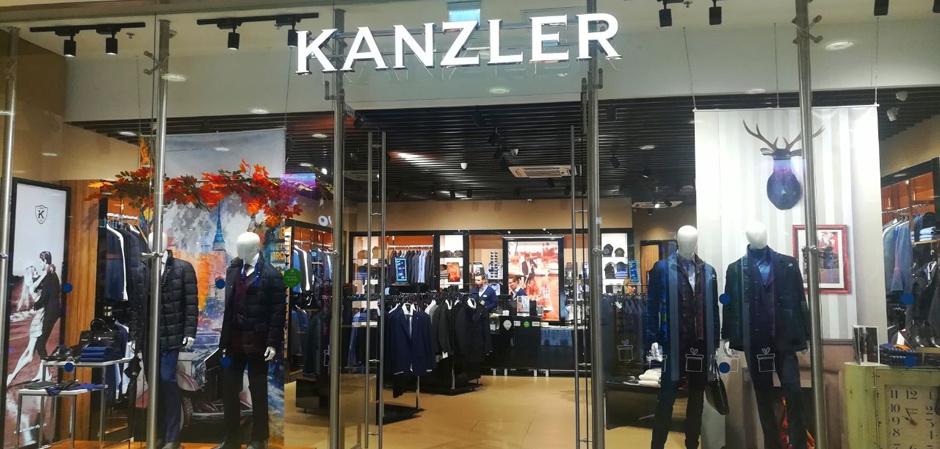 KANZLER stores emphasize the status of the brand, attract representatives of the target group with a wide assortment, service and convenient location.

KANZLER pays close attention to the design of stores, lighting system and modern commercial equipment.
Store format:
from 70 sq.m. m up to 200 sq. m;
modern european design
Marketing support:
advertising campaigns in all cities of presence;
loyalty program, special promotions and events for participants of the program;
closed events with the involvement of VIP clients (shows of new collections);
additional service (free hemming of clothes and delivery of goods purchased in our stores);
mobile application;
announcing the opening of new stores;
unified visual merchandising system;
regular research of consumer preferences;
conducting cross-marketing campaigns.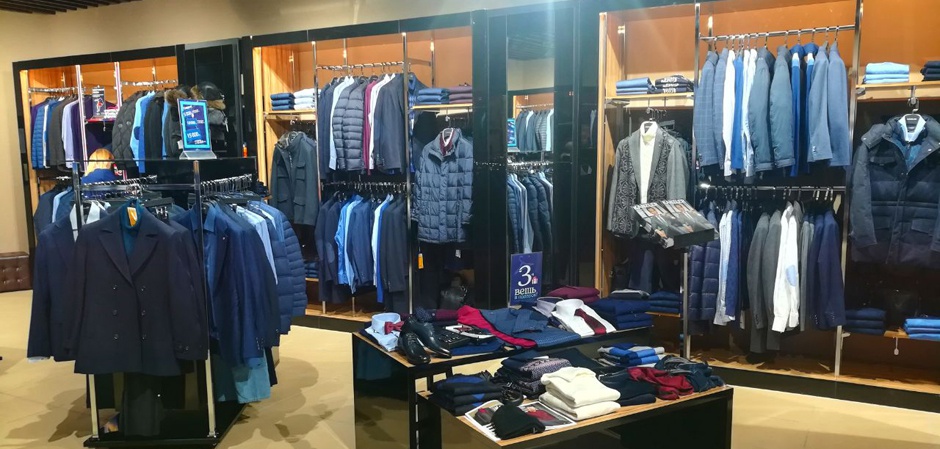 To buy collections ofKANZLER wholesale, register on the B2B platformFashion magazinand send orders inside your personal account.
Communication directly with a Brand representative in your personal account, prices, discounts, shipment volumes, special conditions in one click!