Canoe at the CPM Exhibition
The Russian brand Canoe presented at the exhibition CPM –Collection Premiere Moscow unique technologies in the production of hats. The models of the season "autumn-winter 2018\19" use the latest know-how developed in the brand's laboratory together with Russian scientists.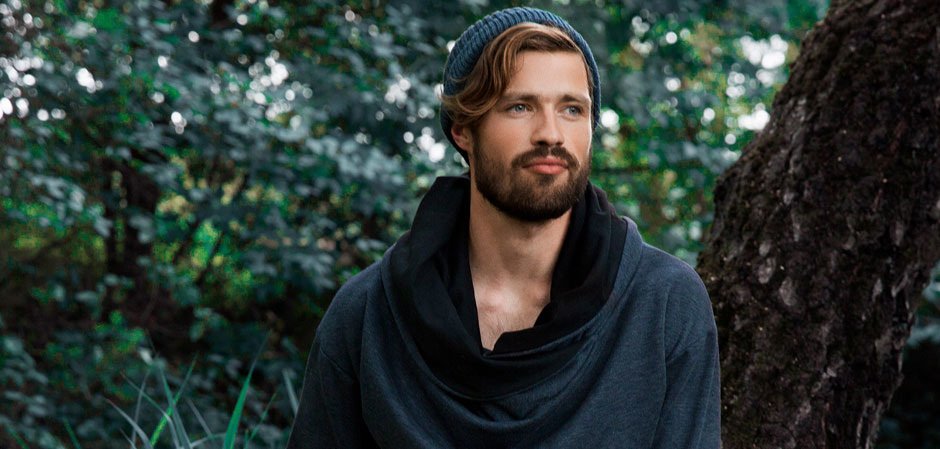 Nano Silver A domestic technology that allows you to enrich natural wool fibers with silver nanoparticles, which prevent the reproduction of bacteria and block the smell of sweat. The higher the body temperature and humidity, the more active the action of silver ions. At the same time, the processing of wool using the technology Nano Silver retains the softness and shape of the hat even after long wear and frequent washing, such hats are ideal for dry, damaged and sensitive skin.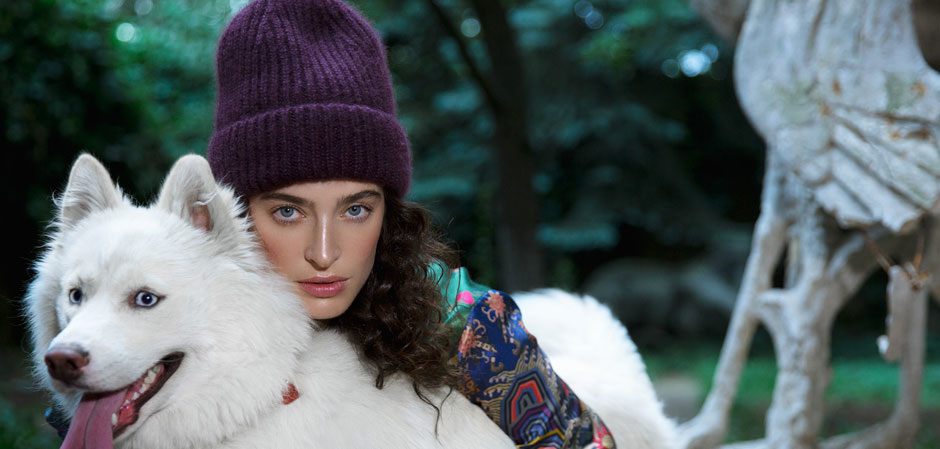 The Teflon technology was developed by DuPont, it provides yarn with protective properties. When processing TeflonTM , a special shell is formed around each fiber at the molecular level. The distance between the fibers becomes so small that water and dirt particles cannot penetrate deep into the material. This technology uses 100% wool Cashwool.

3D Tube a technology that allows you to create yarn from the finest wool, which cannot be processed by the traditional method of twisting. The most delicate materials are completely safe and do not cause allergies. Products with 3D Tube have a silky, delicate and smooth texture. The threads created on the basis of natural fibers and mesh synthetic tubes are very elastic and elastic. Hats do not crumple, are not subject to peeling, retain their shape well and sit perfectly on the head.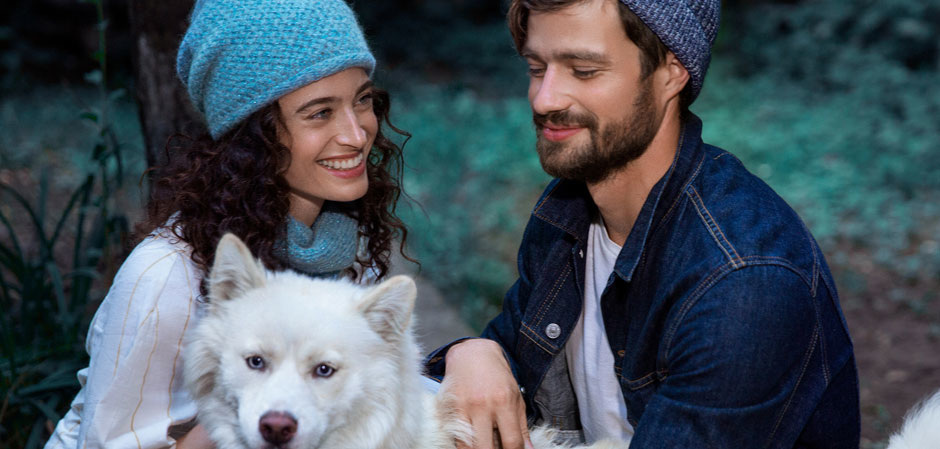 Among the brand's new technologies is an eco-project for the production of recycled denim products. According to this project, yarn for hats is made from pieces of fabric left over from sewing jeans.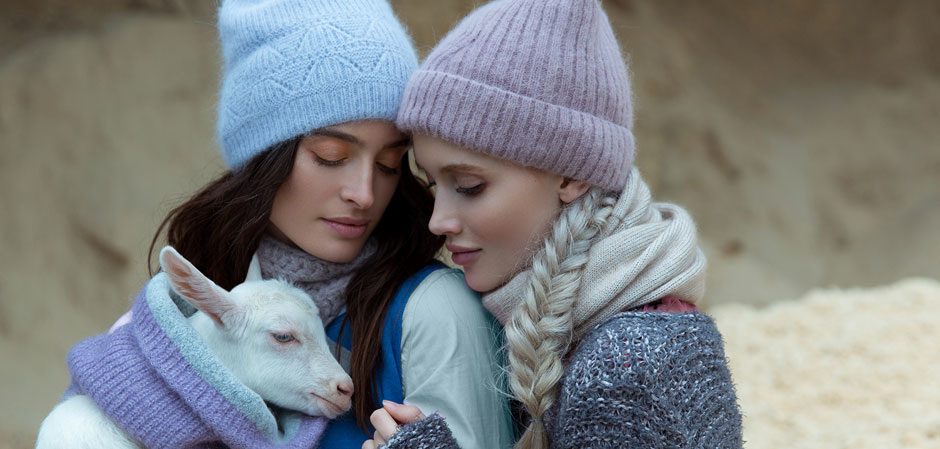 As for the style of the new collection, here Canoe, as always, follows the latest global trends, emphasizing restraint, delicate rigor and democracy. Many of the brand's models are made in the unisex style and are suitable for both women and men. The collection is based on natural materials: Italian superkid mohair, Mongolian cashmere, Alpine angora, New Zealand merino, Peruvian alpaca.

The collection Canoe presents a wide variety of capsules: hats are complemented by elongated gloves, voluminous scarves and multi-layered snoods, thin cashmere stoles.
Photo: Canoe