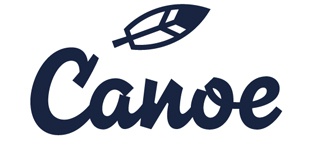 Canoe combines the trends of modern fashion with the perfection of traditional spinning craftsmanship, it is an unsurpassed quality that is stronger than time.
CANOE:WE ARE WOVEN BY THE SPIRIT OF FREEDOM.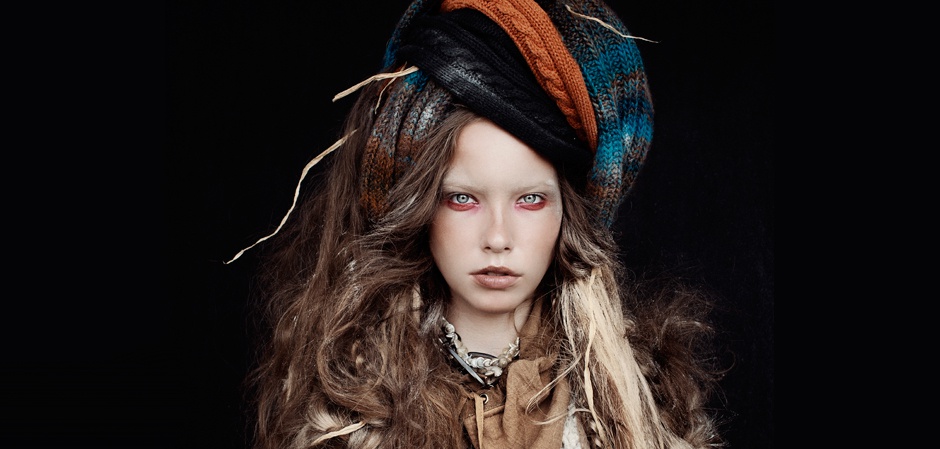 The centuries-old tradition has become an eternal classic.
CANOE TODAY IN NUMBERS
More than 20 years of experience in the Russian market.

1,400,000 units of products sold.

30% annual growth of the company.

Canoe products are created in Russia. We not only produce more than 1,000,000 products per year, but also accompany the process at all stages from the sketch to the wholesale buyer.

The widest range of hats in Europe.

Collections: Premium, Casual, Street Fashion and Young Collection.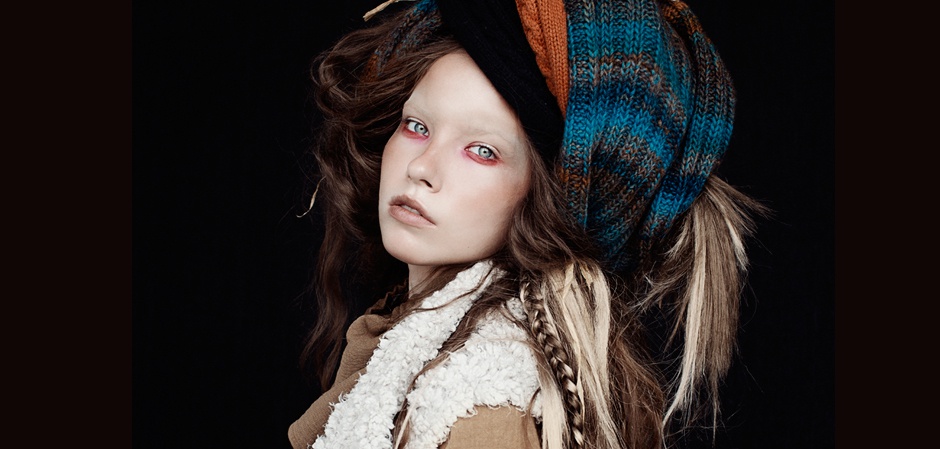 VISION
"To gain freedom" means to get rid of internal restrictions".
We turn off the beaten track every day to find the best methods of working with wool. We have gathered new technologies, bold trends and centuries-old traditions in one place. We create things of the highest quality so that you don't settle for less. Inspiration gave us Canoe. We give you inspiration.
ORIGINS
For centuries, the creation of hats has been a complex art and a respected craft. The skills of working with the material have been honed for many years, the technique has been improved from generation to generation.
Hats were not just a seasonal accessory, but a valuable wardrobe item, the quality of which was subject to the highest requirements.
We admire the work of a dedicated craftsman: painstaking work, love of detail and a special approach to each product. Striving for excellence is what motivates us to get better every day.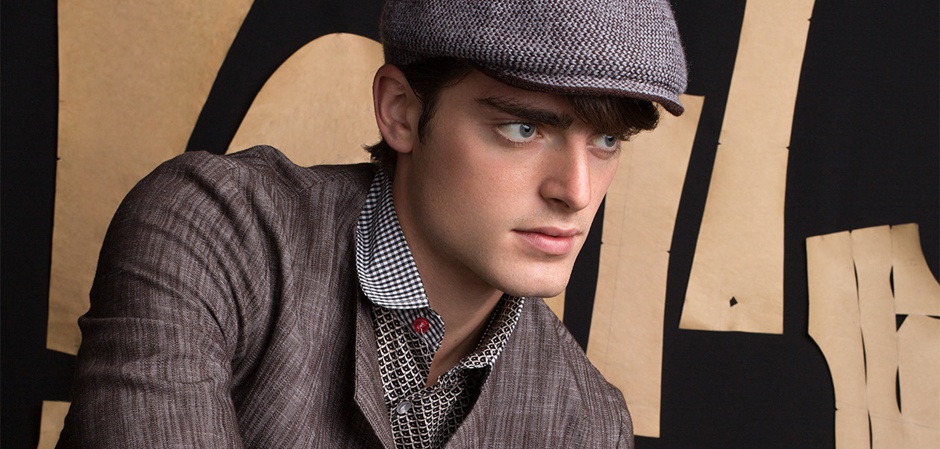 NEW DAWN
«Breathe new life into the traditional course of things».
Imagine an old hat shop in the very center of Moscow, on Tverskaya Street, whose history dates back to 1890. Bowler hats, trilbies, wide-brimmed hats, flirty cloche hats, felt caps, the most fashionable hats of that time were on the shelves and patiently waiting for their customers.
In 1996, such an old hat business fell into our hands. Time has left its mark: the assortment was more in line with the spirit of the past, and the business structure itself is very outdated.
We were seized by the spirit of entrepreneurship and a burning desire to give our store a new life. We realized that a completely different approach was needed here, and we set to work with inspiration.We went to the factories, delved into all the subtleties of production, turned to industrial and graphic designers and began to create a new future together.
At that time, there were no role models and business rules for us, we were paving our way from scratch, looking for unusual effective solutions and gradually moving forward. This is how we work today.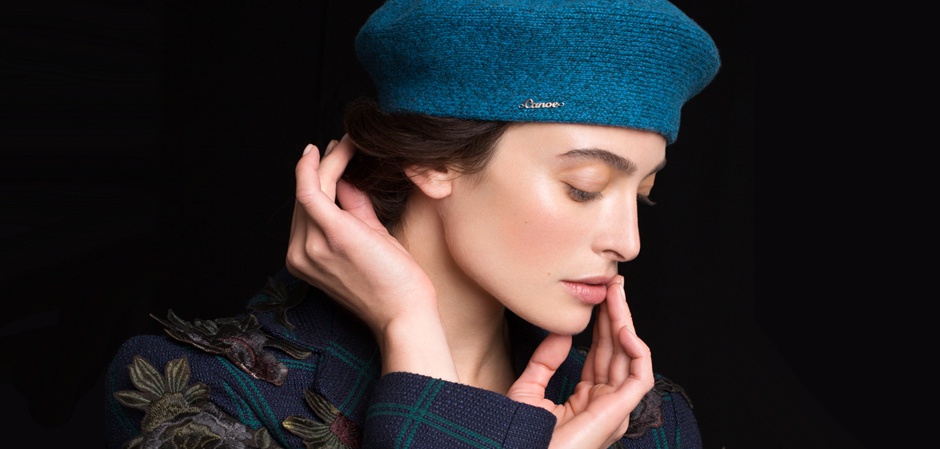 QUALITY METAPHOR
"Succeed and be ready for new challenges".
We managed to keep the boundless enthusiasm that 20 years ago inspired us to take the first step towards the dream. Every day we challenge ourselves in search of unusual ideas and innovative solutions. We are proud of every person with whom we have had the honor to work.

We continue to develop Russian traditional knitting and spinning production in order to preserve and multiply the rich experience of technologists and craftsmen. They are the ones who turn our products into real works of art. And we are one hundred percent sure: Canoeis a quality that has been tested for years.
Canoe is an image-metaphor. He absorbs a thirst for adventure, a willingness to take risks and explore new directions. With Canoe, you can swim against the current. At the same time, it is a symbol of our deep respect for nature, which inspires us to fight for perfection on a daily basis.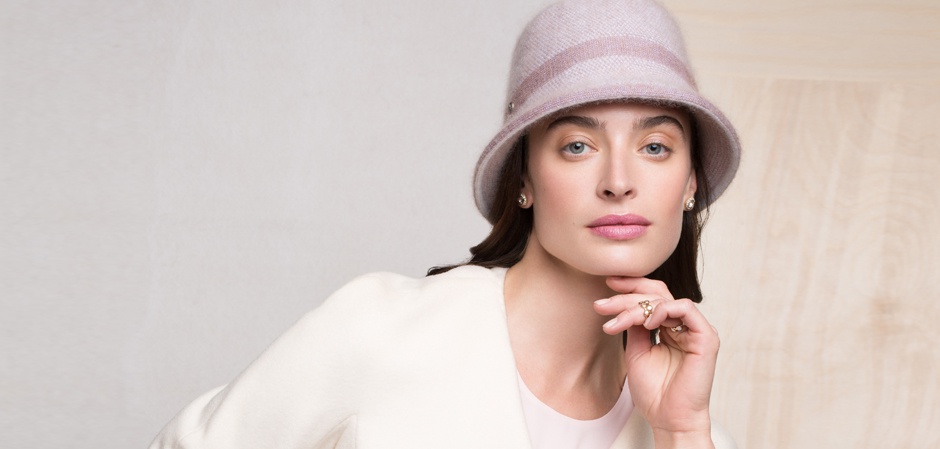 WE BELIEVE
«Only dead fish swims with the current».
We are not looking for easy ways – we do as we see fit.

This requires courage and firm faith in your business.

We believe in the huge potential of merging craft production and innovative ideas. We go beyond the usual cliches to find the best solutions. We are inspired by examples from all areas of life, unite creative minds and enthusiastic researchers to make the impossible possible.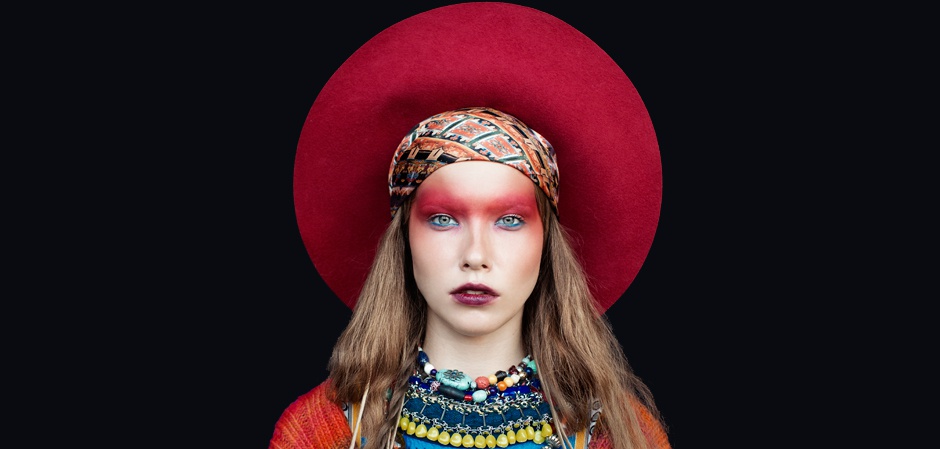 OUR NATURE
"You can discover new lands only by losing sight of your native shore."
You can create something truly new only if you are ready to choose your own path. We are guided by this rule when we develop products with unprecedented properties and make technological breakthroughs. Today it is impossible to imagine our products without them: invisible seams, waterproof wool, breathable and temperature-regulating materials, UV protection, stretch tweed, baseball caps with cork visors. We create practical and truly beautiful solutions for all occasions.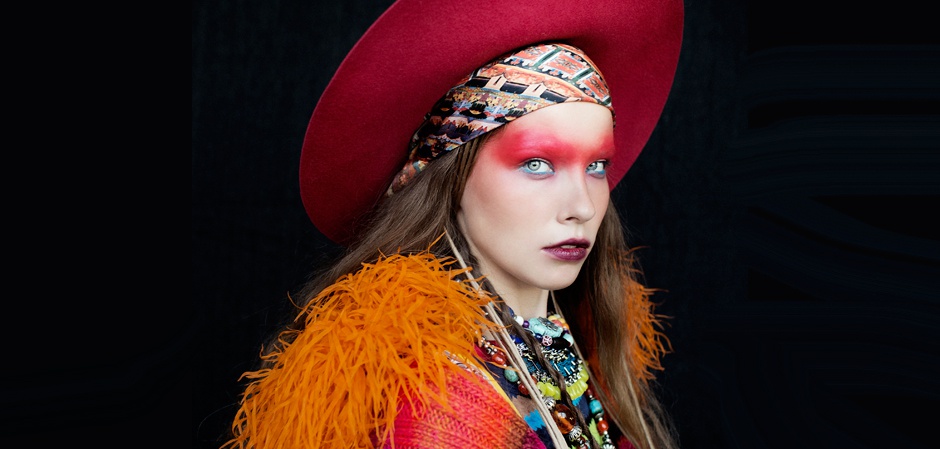 OUR DNA
Canoe combines the traditional art of creating hats with the latest developments, technologies and textile trends.
TRADITIONAL VALUES + NEW PERSPECTIVES = CANOE

FOR WHOM
«Give up the known path».
Canoe is created for those who are close to the spirit of freedom. For those who are not afraid to turn off course. For people who accept challenges and crave new adventures. For those who ask questions and look for opportunities. For those who never give up. Canoe for those who believe that traditional values can find a second life in a new reality.For those who know for sure that the path to the goal is more important than the goal itself. For those who are ready to go off the path to find their dream. Our customers are people with a craving for the unknown in their blood. They just can't live like everyone else, they ask: Why is it this way and not otherwise?» Canoe for those who are looking for the truth inside, not outside.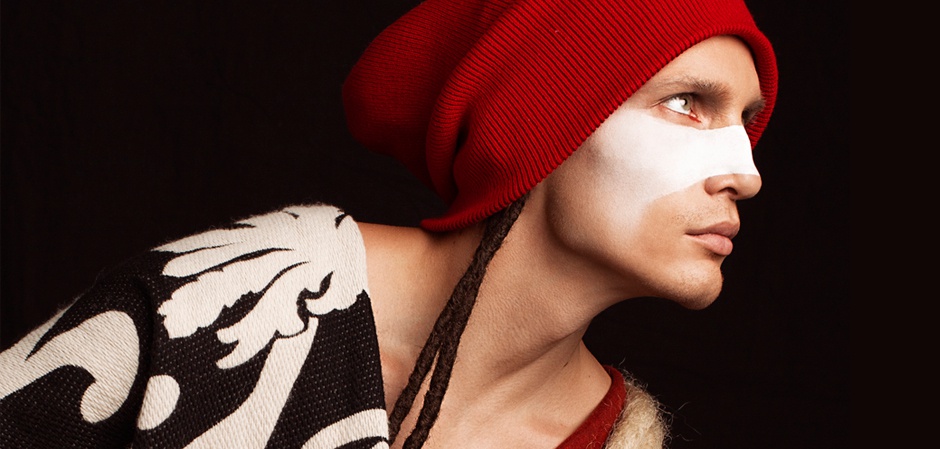 MANIFEST
WE ARE NOT LOOKING. WE SEE.
WE DON'T FALL IN LOVE. WE LOVE.
WE'RE NOT LISTENING. WE HEAR.
WE DON'T WANT TO. WE DO.
WE ARE NOT LOSING. we're studying.
WE DON'T SYMPATHIZE. WE CARE.
WE'RE NOT MAKING IT UP. WE DREAM.
WE DON'T HESITATE. WE ARE TRYING.
WE DON'T ASSURE. WE PROVE.
WE ARE NOT SORRY. WE ARE IMPROVING.
WE DON'T FOLLOW. WE ARE EXPLORING.
WE ARE NOT AFRAID. WE DARE.
WE ARE NOT DREAMING. WE ARE ACTING.

WE– CANOE.
WOVEN FROM THE SPIRIT OF FREEDOM.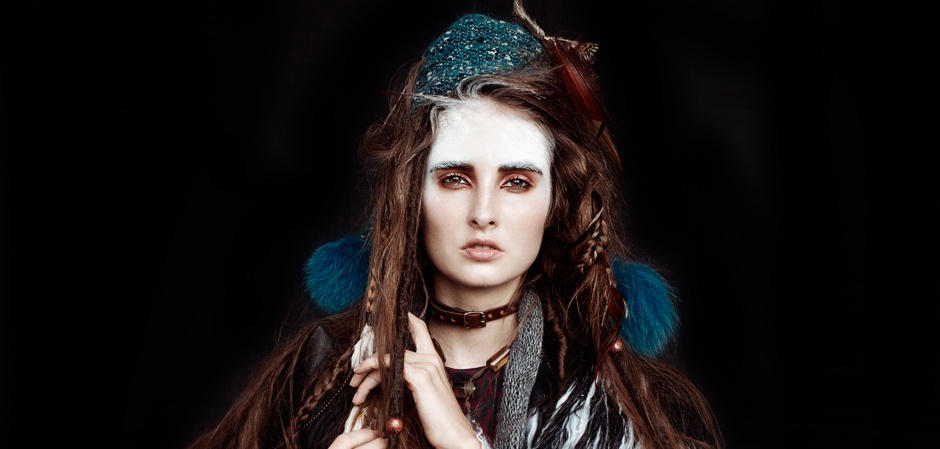 Work with various forms of legal entities.

Minimum bulk order amount

– 30,000 rubles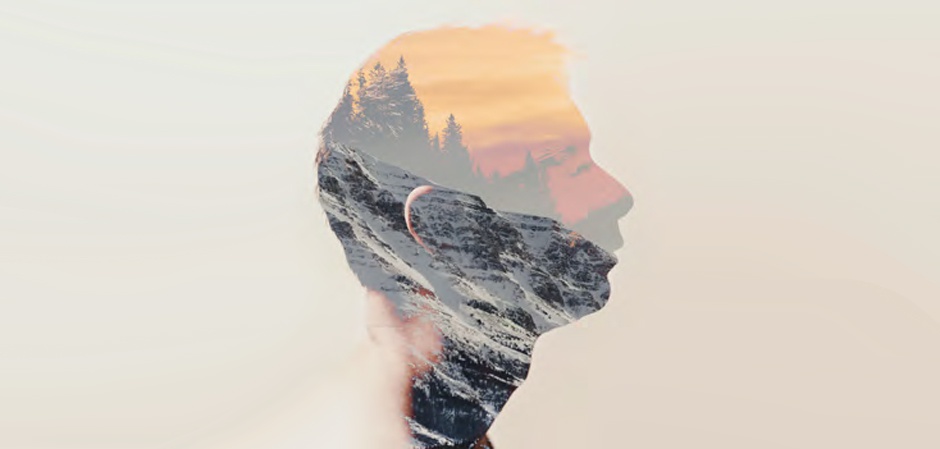 PAYMENT AND ORDER ASSEMBLY
The invoice is valid for 5 working days, during which time the goods are reserved in the warehouse.
Payment is made only in rubles by bank transfer.
If the application is not confirmed, your reserve will be canceled.
The assembly of the goods is carried out from 2 to 5 days in the order of receipt of orders.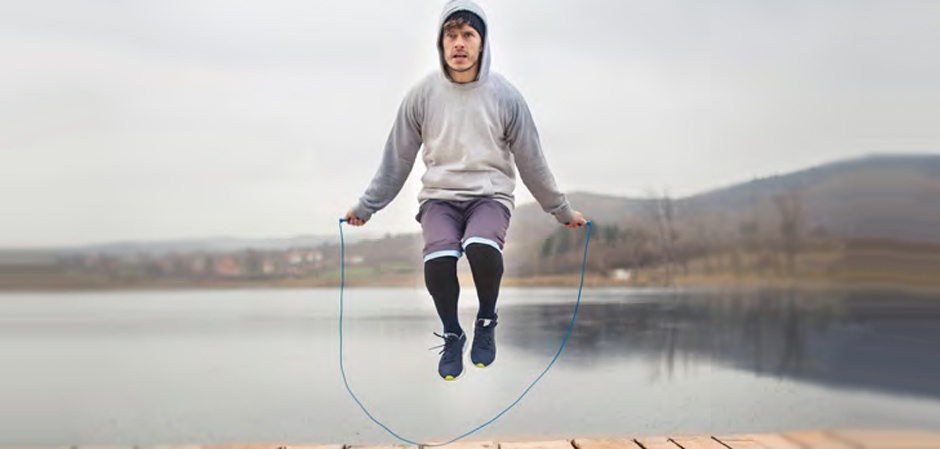 Shipment of goods from a warehouse in Moscow or delivery to terminals of transport companies («PEC», «Business Lines», «Zheldor Expedition», «Baikal service », «Autotrading», «Energy»).
The shipment of the goods is carried out only after receiving 100% payment.
Specify the date and method of shipment of the goods in advance.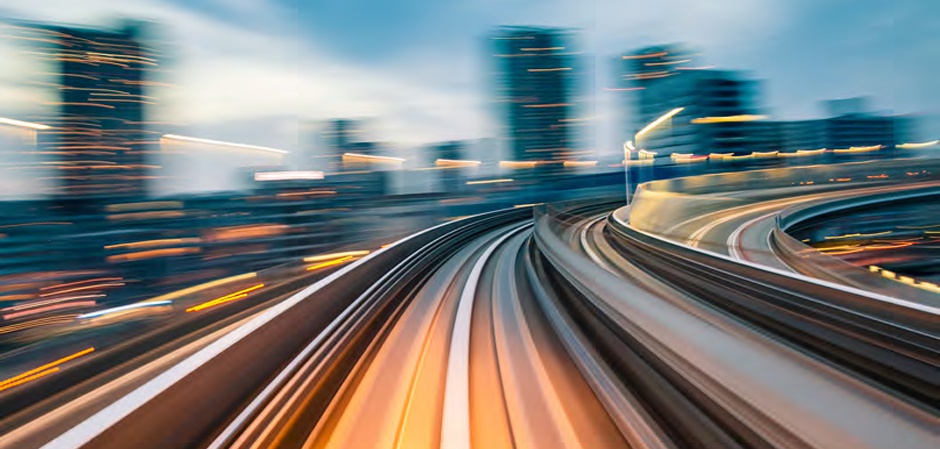 RETURN OF GOODS AND COMPLAINTS
The return of goods of proper quality is carried out within 5 working days from the date of receipt of the goods, subject to the preservation of consumer properties and presentation, including the packaging of the product.
If there is a discrepancy in quality, quantity or completeness, fill out the Complaint Form and send it by fax to 8 (495) 215-07-01 or by e-mail to c@noe.ru . Complaints are considered within 3 working days.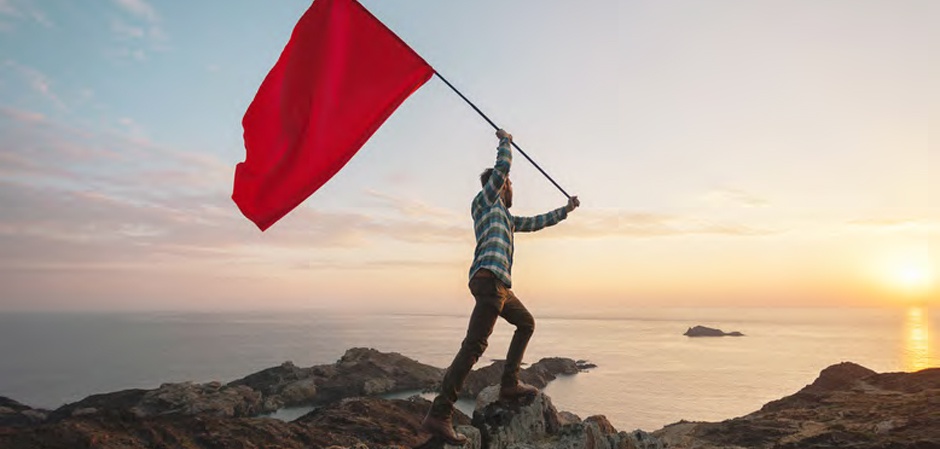 To purchase collectionsCanoeregister on the b2b platformFashion magazinand send orders inside your personal account.
Communication directly with a Brand representative in your personal account, prices, discounts, shipment volumes, special conditions in one click!