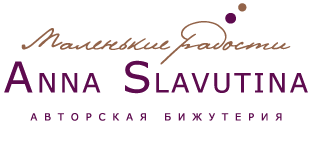 Anna Slavutina – Russian brand of original jewelry. It was created in 2003 and named after the founder of Anna Slavutina.

Anna was born in a theatrical family (dad is a director, mom is a theater critic). Since childhood, she was a little craftswoman, and already at the age of 5, she announced to her parents that she would be a "dressmaker" (at that time she did not yet know the word "designer"). Over the years, the hobby has turned into a bright feminine brand «Little joys» Anna Slavutina. Anna's talents are multifaceted: she is a graduate of the Faculty of Foreign Languages of Moscow State University, an English teacher and an actress of the famous BRIDGE theater.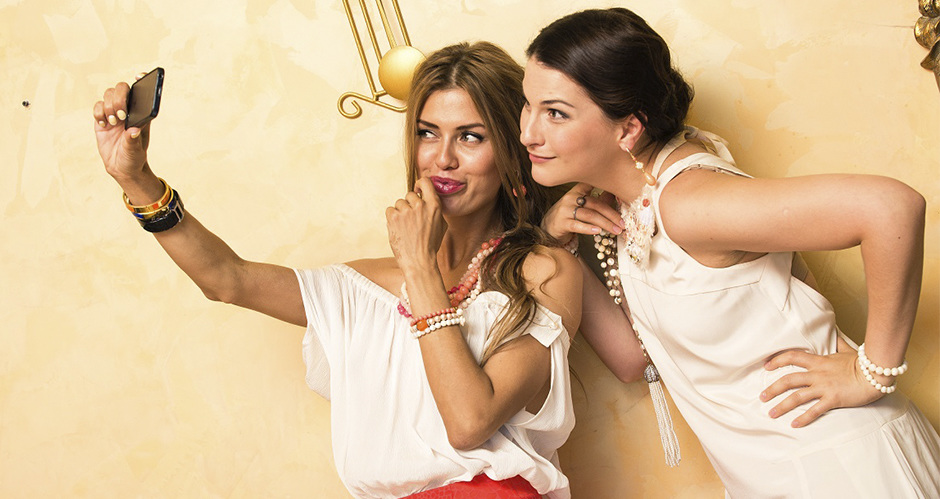 The slogan of the brand «Small joys» reflects the mission of the company – the desire to share the love of life, mischief, beauty and femininity.
For jewelry, Anna selects natural materials from all corners of the globe: pearls, semi-precious stones, Czech and Murano glass, wood (including rare breeds), cambric, silk, velvet.All products are produced in small limited series, which ensures their uniqueness.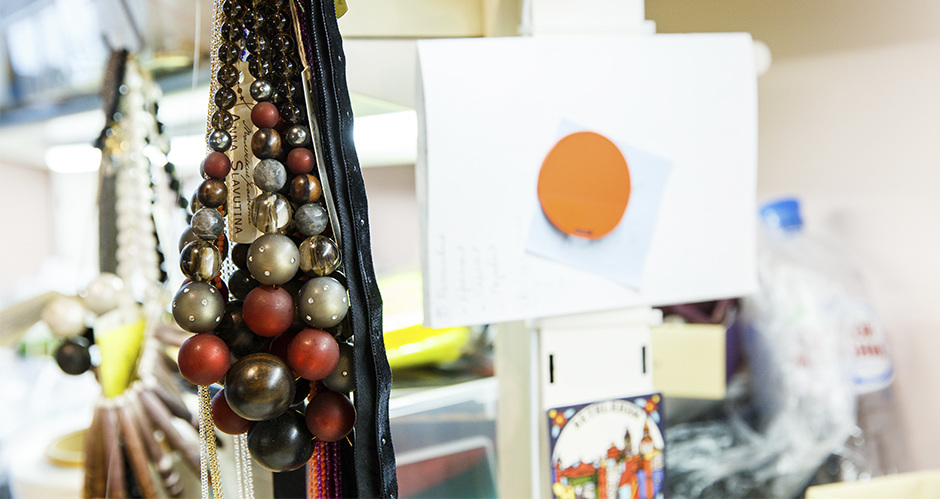 Jewelry Anna Slavutina can be found in the best boutiques, beauty salons and ateliers in Russia, on the catwalks and pages of fashion magazines.The brand is represented in Moscow, St. Petersburg and many other cities of Russia. Since 2009 Anna Slavutina a regular participant of the main fashion events in Moscow: MFW,RFW,Bijou Bazaar of Evelina Khromchenko, Parisian Bijorhca, Milan Super and others.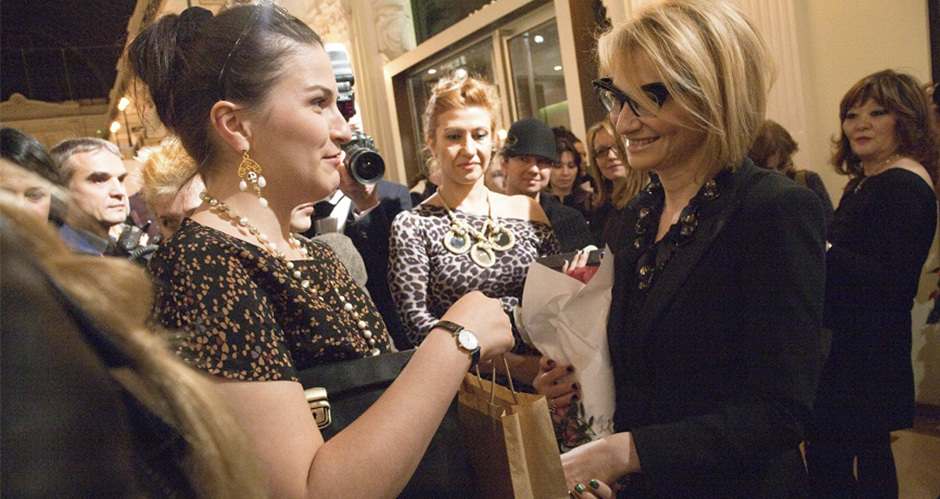 Discount for wholesale buyers 50%.
The minimum batch of goods is from 30,000 rubles, if you look at retail prices. That is, from 15,000 rubles at a wholesale price.
We work on 100% prepayment.
Delivery is at the expense of the buyer.
To buy designer jewelryAnna Slavutinawholesale, register on the b2b platformFashion magazinand send orders inside your personal account.
Communication directly with a brand representative in your personal account, prices, discounts, shipment volumes, special conditions in one click!