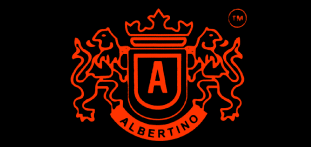 Company ALBERTINO – a leading manufacturer of fabrics for outerwear.The company was established in 1996 and since then has been manufacturing and selling wholesale coat fabrics. During this time, the demand for ALBERTINO fabrics has increased many times, and now the company cooperates with the largest sewing enterprises and designers.
22 years of experience have allowedALBERTINOto develop an enhanced quality control methodology, which consists of 5 steps. Thanks to this system, the probability of any tissue defect is minimized.
The goals ofALBERTINO are not just to supply high-quality material to Russian designers and factories, but also to form a sense of style. Therefore, when choosing the composition and color of the fabric, preliminary research and analysis of the tastes and needs of consumers are carried out. The founder and CEO of the company ALBERTINO together with the designer Olga Reinish is personally engaged in the development of the color palette and the search for trendy fabrics.
ALBERTINO provides a wide selection of coat fabrics available in stock in Moscow.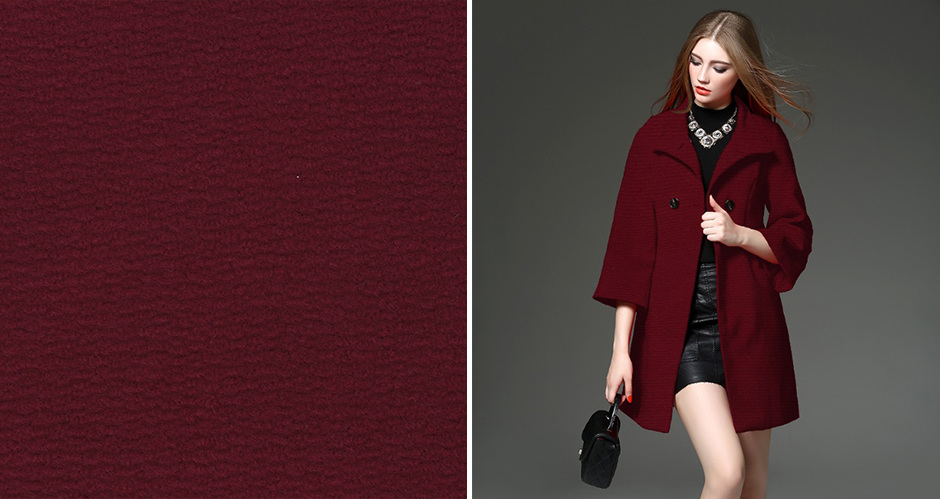 ALBERTINO can make and dye fabrics to order, embodying any ideas of designers. To do this, it is enough to submit an application at the head office in Moscow, which is then processed by the representative offices ofALBERTINO in Turkey or China, depending on the country of production.
Location:
G. Moscow.
The wholesale order is calculated from 1 roll. For trial tailoring, we give (1-2-3-6m) per color. A larger number of meters that does not correspond to the roll is negotiated separately. We also have the opportunity to bring and make fabric to order. The average delivery time is from one to two months, depending on availability in China or Turkey.
To buy coat fabrics ALBERTINO wholesale, register on the b2b platform «Fashion magazin» and send orders inside your personal account.
Communication directly with a brand representative in your personal account, prices, discounts, shipment volumes, special conditions in one click!