b2b Magazine
Solstudio Textile Design Workshop at Tekstillegprom
As part of the Business Program of the Communications Platform of the 51st Federal Fair "Tekstillegprom" on September 18, 2018, a seminar "strong>"Analysis of trends in textile design of the season "autumn-winter 2019" will be held: main themes, colors and directions», which will hold Olga Dyachenkova, Head of the textile design studio Solstudio Textile Design.
The master class program includes the following questions.
Changing technologies and approaches to textile design. Work at the junction of fabric and surface design.
The system of work of a modern textile design studio. Organization of sales in Russia and abroad.
Textile design trends of the FW 2019/20 season.
Megatrends of the season, the main themes and trends of fabric design, color palette, styles, techniques and stylistics.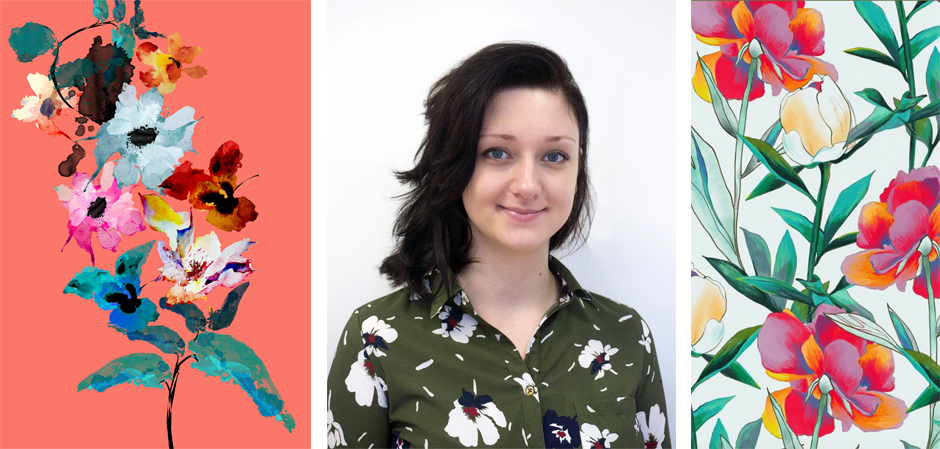 Admission to the seminar is free on the basis of registration by e-mail: moda@legpromexpo.ru
In addition, Solstudio Textile Design will introduce Surface design – the surface design zone, which will be located in Pavilion No. 69.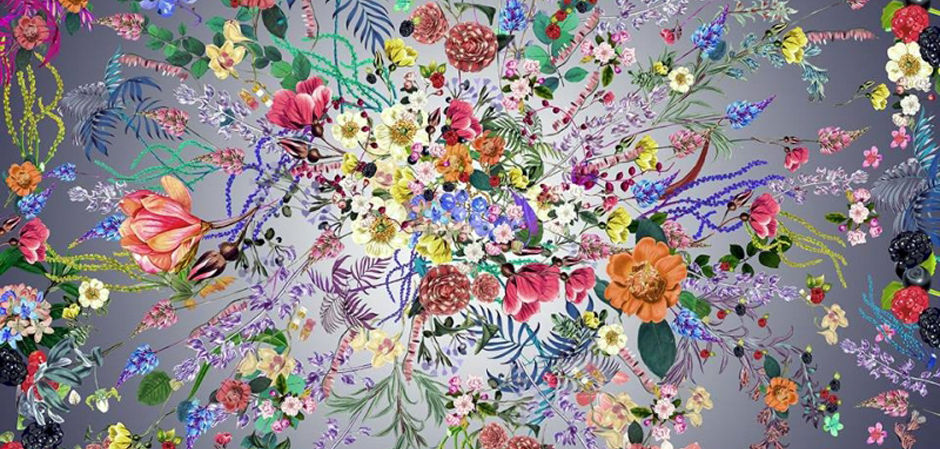 Textile Design Studio Solstudio Textile Design creates textile patterns – drawings for fabric and sells them in more than 30 countries of the world, is the only Russian participant of textile exhibitions Premiere Vision (Paris), Intertextile Shanghai (Shanghai), Munich Fabric Start (Munich), Indigo (New York). The studio has been repeatedly awarded foreign and Russian awards, including the prizes of the exhibition Premiere Vision Paris. The studio's designs are regularly included in the trend reviews of WGSN, the world's leading trend agency.
The 51st Federal Wholesale Fair of Textile and Light Industry Goods and Equipment «Tekstillegprom» will be held from September 18 to 21, 2018 in Moscow at VDNH in Pavilions 69 and 75.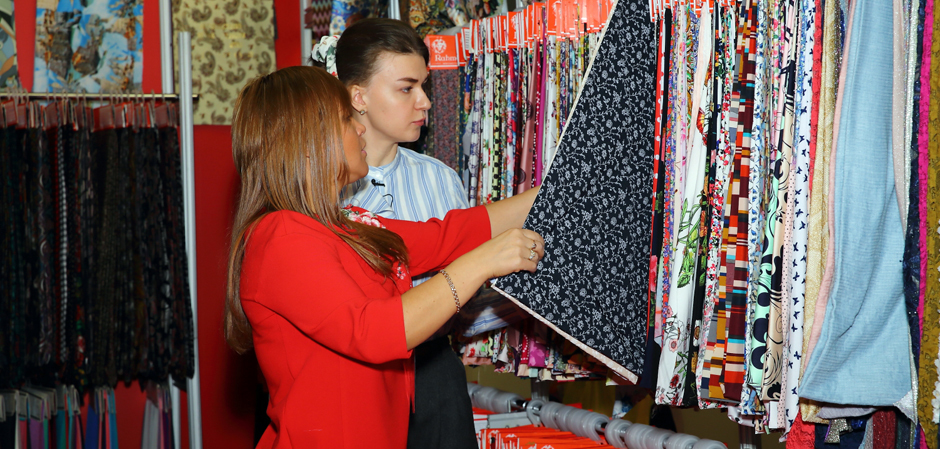 As part of the Business Program of the Communications Platform, seminars will also be held Natalia Chinenova «How to analyze the existing base of wholesale customers and attract new ones, stimulate wholesale sales»«Where do the product residues come from and how to convince consumers to buy before the start of the sale». There will be two seminars on commercial trends in women's fashion by Andrey Burmatikov and men's and children's fashion by Galina Kravchenko; seminar «CAD «Grace»– the key to the success of sewing enterprises, ateliers and freelancers". Two public talks will be held Anna Lebsak-Kleimans "The fashion industry today: a new consumer, new technologies, effective business models" and Denis Fomin "Content as a digital brand identity on the Internet". The following shows will take place: the XII competition for the award "Fashion of Russia", buyer shows and the 40th anniversary International Competition of Young Designers "Exercise".
Photo:provided by Solstudio Textile Design