b2b Magazine
Shoes with removable spikes from "Unichel"
Many residents of Russia and Kazakhstan are familiar with the insidiousness of autumn and winter weather, when the thaw is replaced by sub-zero temperatures and the earth is covered with a dense crust of ice. Walking on such a surface is very uncomfortable. Even young people can hardly keep from falling, what to say about the elderly.
Realizing such a problem and taking care of its customers, the company "Unichel" has released a unique shoe with an anti-ice design. The OC System®Tipper is built into the sole and is an integral part of it. It is made of a special material that retains elasticity and durability even at extreme temperatures, and is equipped with stainless steel spikes.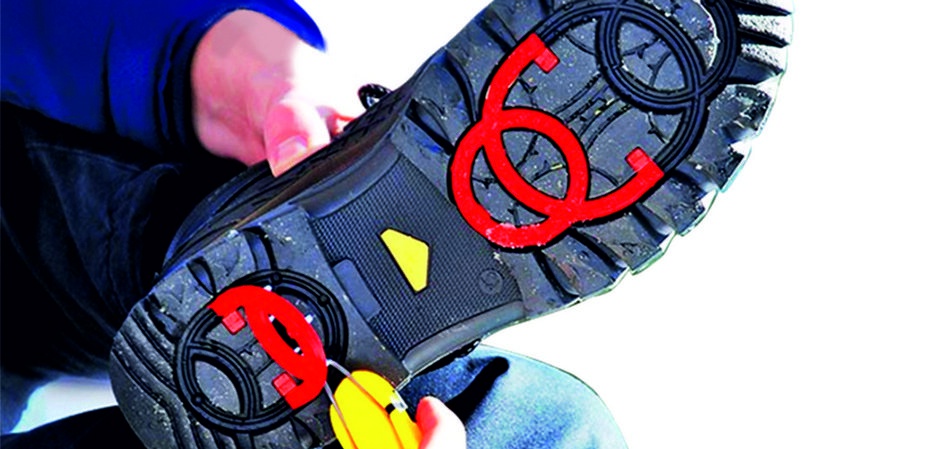 This design can be compared to winter tires for a car. That's just in shoes, the system has movable brackets that are fixed in two positions: "spikes out" and "spikes in". Therefore, in anti-ice boots or boots, you can move on an ordinary floor covering without damaging it. To change the positions of the bracket, a special key is provided, which facilitates switching.
For women «Unichel» offers anti-ice boots made of velour and genuine leather with high and low tops. All using natural fur. In the men's collection – lace-up shoes in the style of sport casual and classic zipper. Shoes are presented in branded stores «Unichel» in Russia and Kazakhstan.