Happiness SOLARE
On December 17, the Smolensky Passage hosted a business fashion breakfast Christmas Morning/La Mattina di Natale for the press and partners, organized by Svetlana Anikina, founder of the SOLARE Group and the SOLARE fashion brand: SOLARE Svetlana Anikina Collections/Collezioni/Collections (SOLARE Collezioni, SOLARE Palazzo di Moda Couture lines).The event was held as part of the program of the 10th anniversary Christmas Ball of the financial, political and business elite."Treasures of Russia".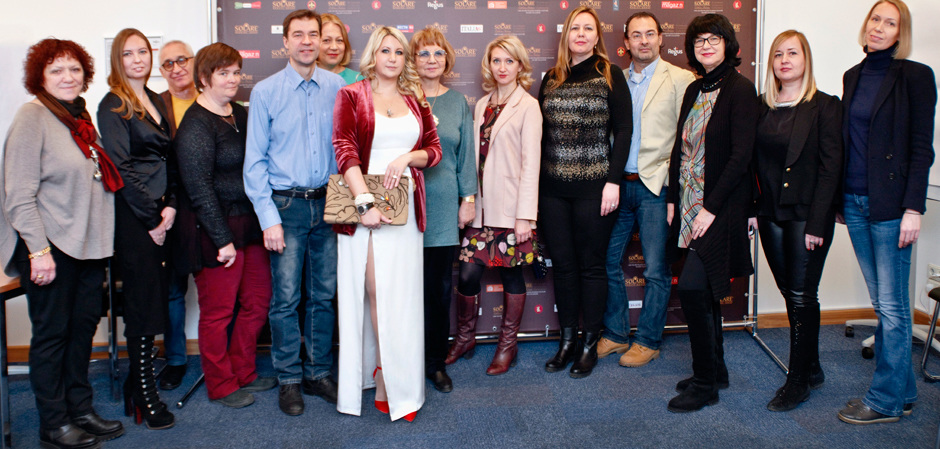 Guests-partners and friends were invited to participate: mass media, fashion designers, cultural and art figures of Russia and Italy, representatives of the Italian Embassy in Russia, the Department for the Development of Trade Exchange of the Italian Embassy (Moscow representative office of the ITA-ICHE Agency), ENIT, the Italian-Russian Chamber of Commerce, CESVIR, etc. Among the participants-the guests of the event were also attended by representatives of the Moscow Workshop of Cultural Workers at the Moscow City Duma, the Italian edition of the magazine "Orizzonte Italia", Elle Decoration Russia, the Central House of the Journalist of the Russian Federation and others.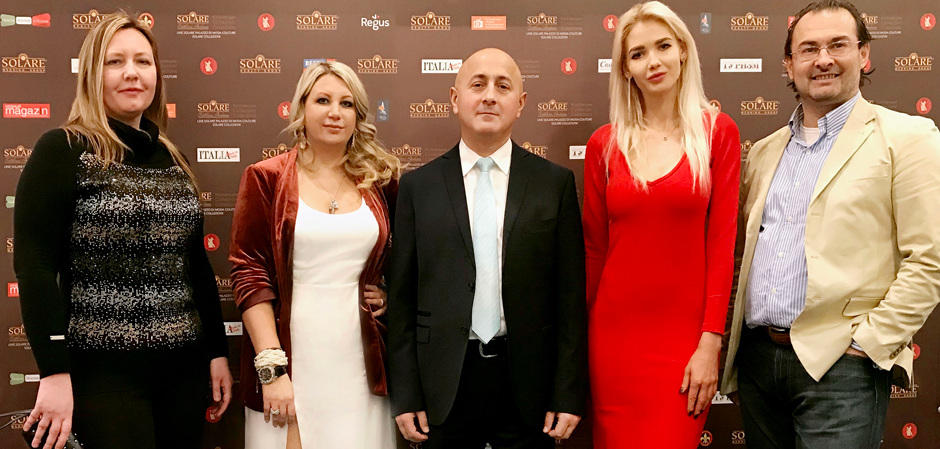 During the meeting Svetlana Anikina told about how her activity in tourism began 8 years ago and about the first projects of SOLARE company, which fell on the Year of Tourism Russia-Italy (2013-2014). It was at the end of the Russian-Italian year that the fashion project SOLARE was presented for the first time in Moscow the other day Milan. And it began with clothes for men in the Italian style. The most difficult thing, as Svetlana explained, is to find high-class men's tailors. Subsequently, Svetlana Anikina, already having a higher education in finance, received in Moscow, was trained in the fashion direction in Milan, the capital of European fashion.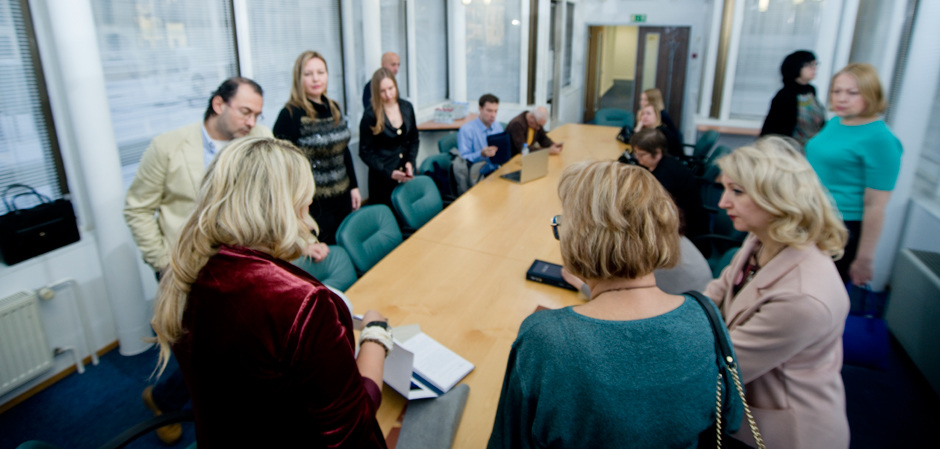 Today, Italian models of SOLARE fashion are sewn mainly in Moscow, at the request of the customer in Italy. The fabrics are exclusively Italian (fortunately, delivery takes only two days). There are models for the whole family, several thematic lines have appeared, including the gaining popularityPalazzo fashion». A lot of work is done manually, so the guests of the press breakfast were shown a handmade tie.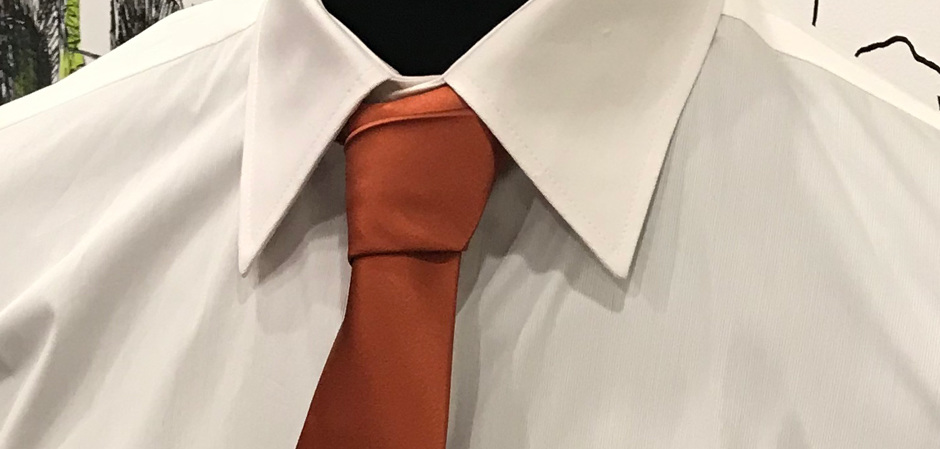 In addition, Svetlana Anikina shared her plans for the future, told about individual tailoring and author's design in different directions, joint collaborations, limited collections, sartorial art, about the further development of the brand with the trendMade in Russia. Made with Italy», introduced the audience to samples of fabrics and sketches of models. New author's products of the lines SOLARE Collezioni, SOLARE Palazzo di Moda Couture dress, clutch, evening handbag were demonstrated.
The meeting was held under the motto «Felicità!» and Christmas symbols.
Photos provided by the organizer