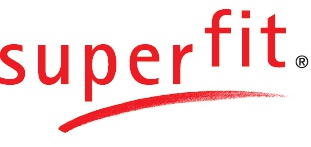 Superfit
– an Austrian brand of children's shoes produced by
Legero
. The brand's motto is: "Great responsibility for small feet".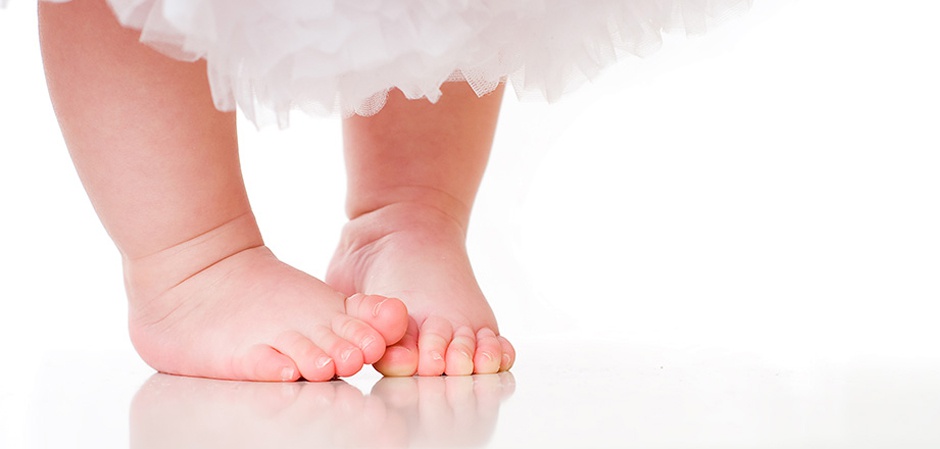 The brand produces beautiful, fashionable, durable and very comfortable children's shoes for every day from the best materials with the use of innovative technologies.
The shoes of the brand
Superfit
have more than 70 years of history, while the brand has been developing its models together with pediatricians for the last 40 years. The experience of many years of development and achievements is used in the manufacture of each pair. The products of the brand
Superfit
are sold in more than 45 countries around the world, so the manufacturer places the highest demands on the quality of products.
The success of the brand
Superfit
is due to the fact that these are shoes designed specifically for children.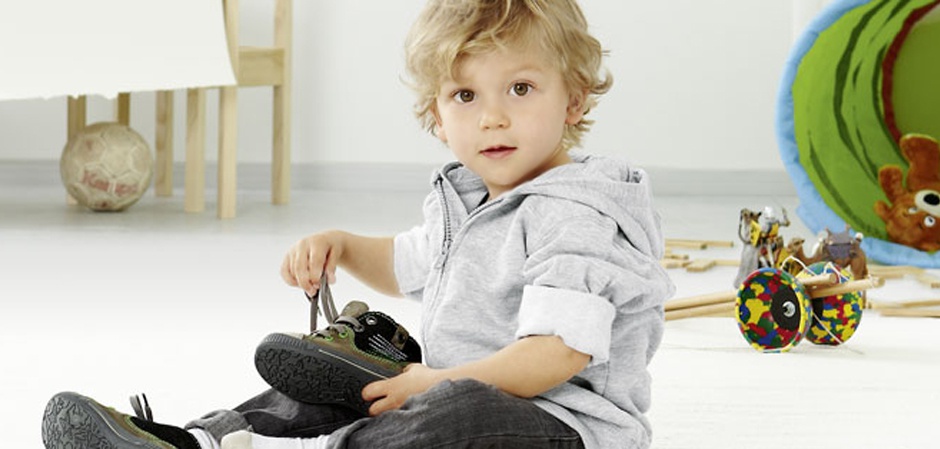 The most correct thing for a child is to walk barefoot on the grass, but in modern realities this is difficult to achieve. That is why when designing shoes
Superfit
a lot of attention is paid to insoles. They are created in such a way that every step of the child is as natural as possible and contributes to healthy development. In
Superfit
shoes, a child walks on asphalt as if on grass.
In 2011, studies of
Superfit
shoes were carried out by leading orthopedists in Austria, Germany and Switzerland. The products of
Superfit
were tested by 342 different specialists in the field of children's foot health. According to the results of the conducted research, 335 specialists, i.e. 98%, gave the shoes
Superfit
the highest rating.
Superfit
is a shoe of innovation and high technology.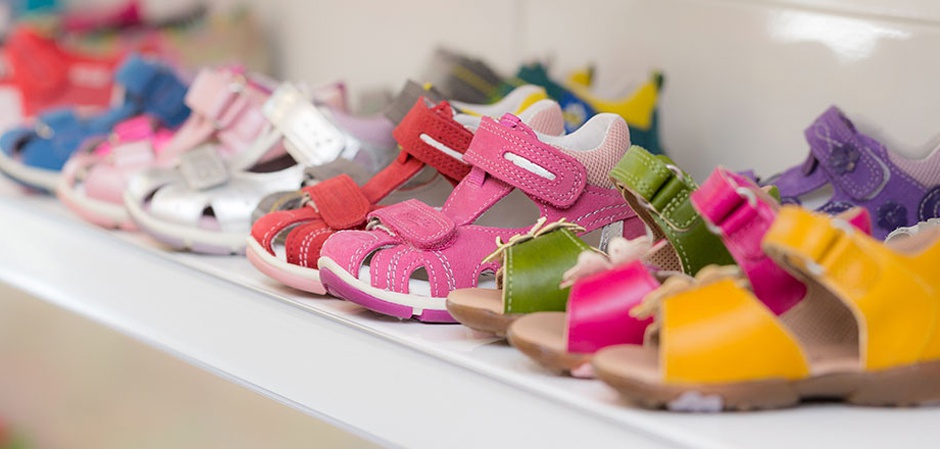 The shoe models
Superfit
use the technology of direct casting of polyurethane soles without the use of glue. This primarily makes the production process and the products themselves eco-friendly, and also provides them with unsurpassed lightness, which is a key factor when choosing children's shoes. In addition, this technology makes shoes stronger.
Among other things, the
Superfit
shoes use the GORE-TEX® membrane and the GORE-TEX® SURROUND™ system. These technologies provide models with water resistance and at the same time breathability.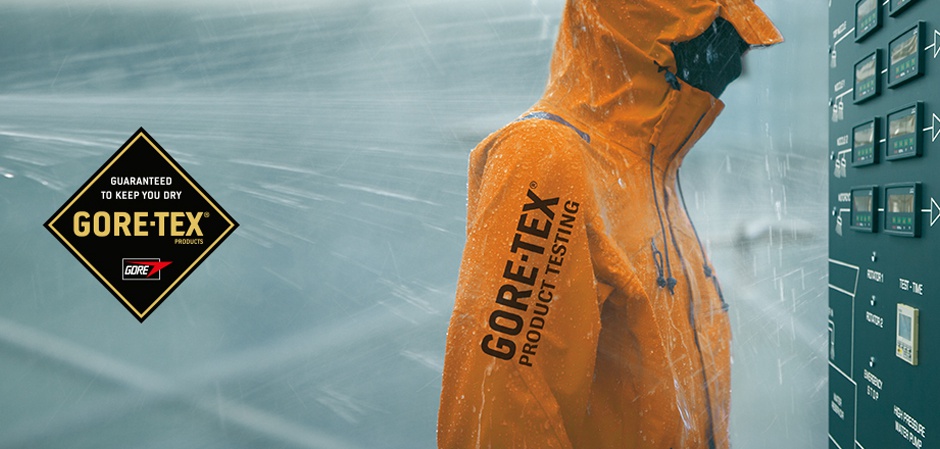 Lightweight sole, soft and flexible rolling area of the foot, which provides a smooth transition from the heel, as well as breathable and waterproof materials and careful processing are the main parameters that determine the quality of shoes
Superfit
.
The collections of
Superfit
feature all the main models of shoes for boys and girls for any season. These are sneakers, sandals and sandals, BIO slippers, children's slippers, boots, half-boots and boots.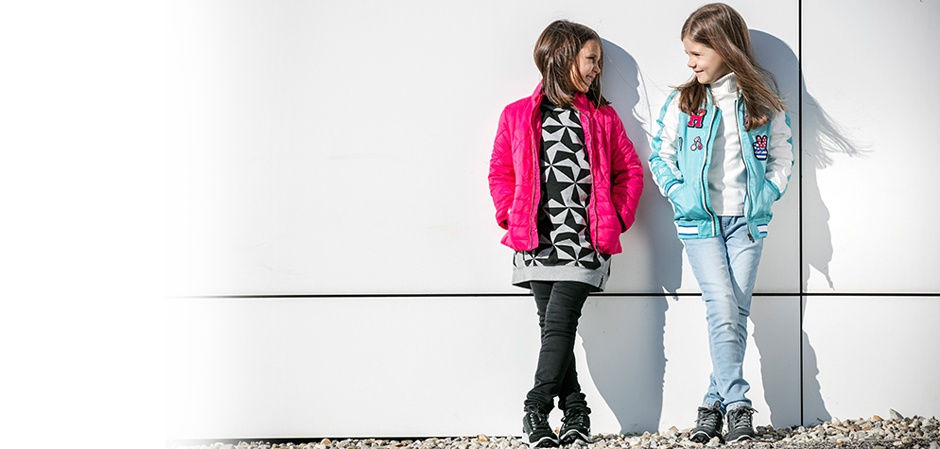 Minimum batchfrom a warehouse in Moscow is 20 pairs.
Order in rows or half a row.

Unlimitedadvertising support.
Delivery in Moscow and to any shopping center for free.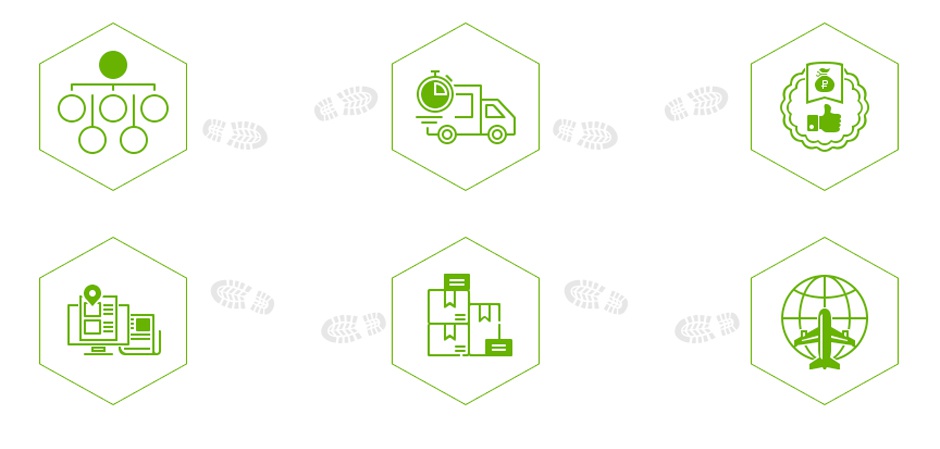 To purchase collections ofSuperfit register on the b2b platform«Fashion magazin» and send orders inside your personal account.
Communication directly with a Brand representative in your personal account, prices, discounts, shipment volumes, special conditions in one click!