OSRAM. Highlighting what you need
LED technologies for the fashion industry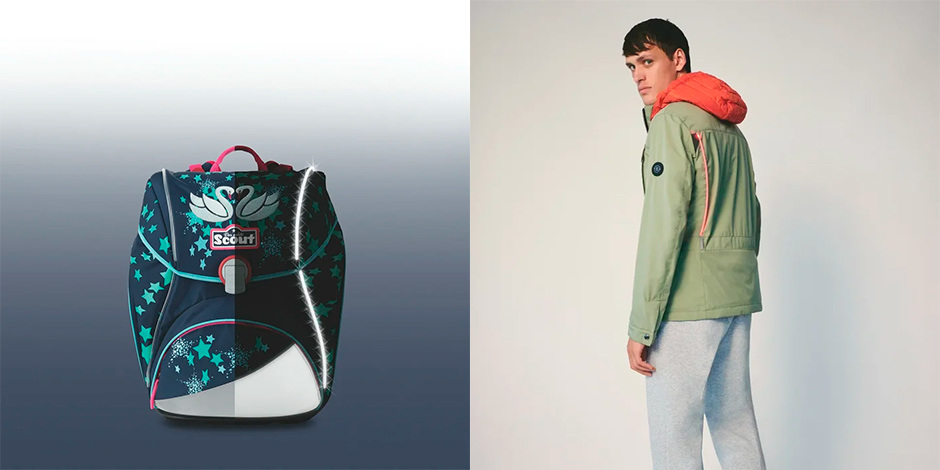 Fashion of the 21st century, what is it? Stylish, bright, and also safe and innovative. When creating certain things, it is now worth thinking about several components: quality, attractiveness and functionality.
The Osram brand has been on the market for 114 years.Today it is a multinational company with headquarters in Germany, which is one of the world leaders in the development and production of semiconductor components, lighting equipment and intelligent lighting systems. For many years Osram has been carrying out research activities in the field of optoelectronics and photonics.
The expansion of such a significant brand into the fashion industry is a logical step that emphasizes the importance of using new technologies in familiar things.
OSRAM for clothing and textile accessories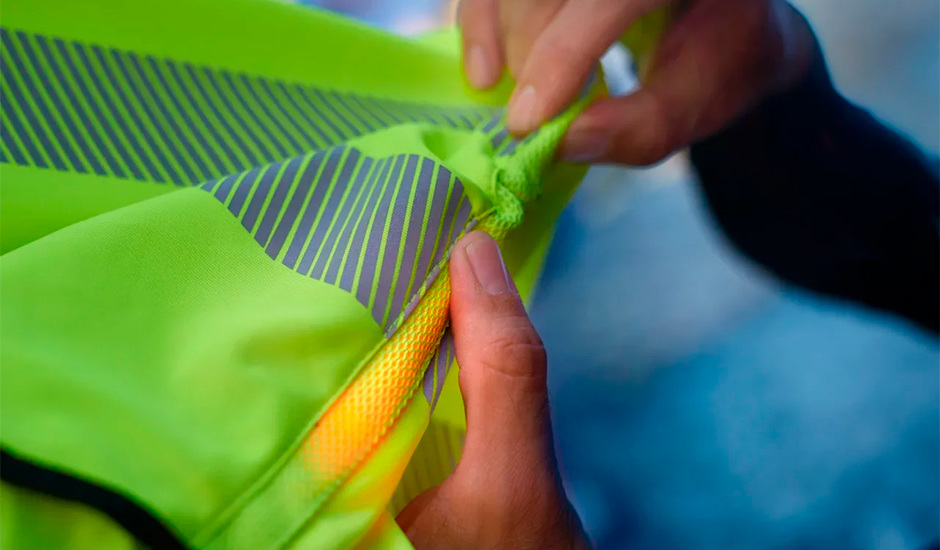 Thinking about how to make people's lives safer, the company began work on integrating LED lighting into textiles. Moving at night, riding bicycles and scooters made a person vulnerable to cars. Reflective elements on clothing are not always effective, since they need an external light source and a certain angle of incidence to work. Another thing is when clothes emit light themselves.This is a new level of mandatory customer care.
LED modules belong to active protection – the light turns on at the user's request and attracts attention from afar. Thin and elastic light guides are available in various colors and configurations. They are adjustable in length, bend without loss of light quality and will not deteriorate when washing clothes in the washing machine.
OSRAM technologies for the fashion segment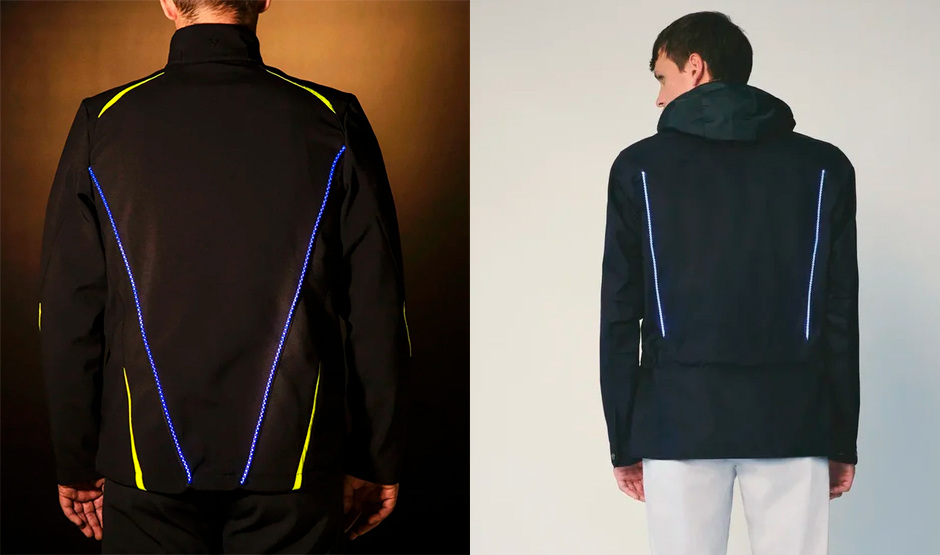 Modern consumers of fashionable clothes and accessories want to be bright. You can highlight them in any crowd using Osram. This technology increases the value of the thing for the consumer because it not only becomes spectacular, but also provides additional protection. Not to mention that shining clothes or a shimmering bag is not yet mainstream. It's time to occupy a profitable niche!
OSRAM for schoolchildren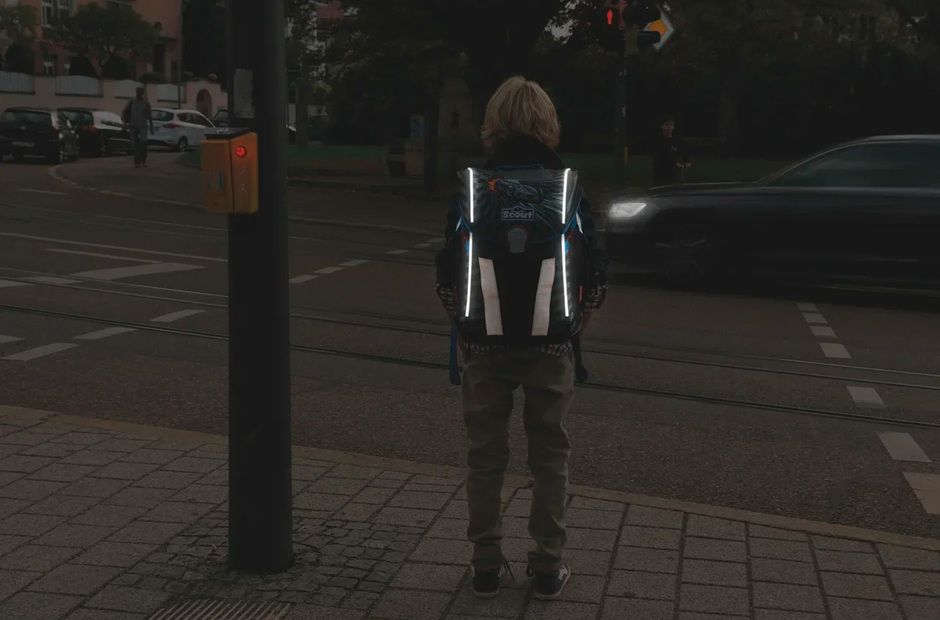 The safety of children is the number one task in any society and at all times. Osram offers an innovative solution that will appeal to both children and adults. Bright lighting of school bags, LED elements on children's jackets, special accessories that increase the safety of the child's movement during hours when daylight is not enough.
OSRAM for sports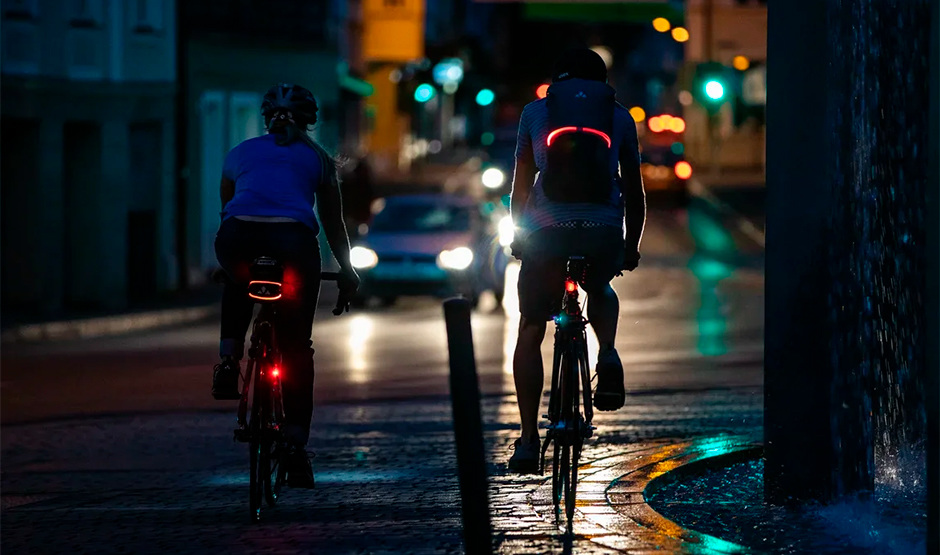 With the help of LED technology, it will become safer to engage in active sports in the dark or at dusk. Thanks to such elements on clothing or equipment, the driver will be able to notice a motorcyclist, cyclist or runner on the road in time. LED modules can be integrated into sportswear, helmets, bags or backpacks.
Versatility of using OSRAM technology
The scope of application of luminous elements is truly limitless: work clothes for complex industries or construction companies, tourist equipment, stylization of fashionable clothes and much more.
The sensors built into the clothes can generate a warning with light signals about a dangerous increase in heart rate or a violation of heart rhythms, activate an emergency call and transmit location data. The company uses the know-how in the field of software to develop a solution with the necessary functionality.
You will be able to realize the most daring ideas thanks to Osram. The company's experts will help integrate active lighting into your products and support you at every stage of the project.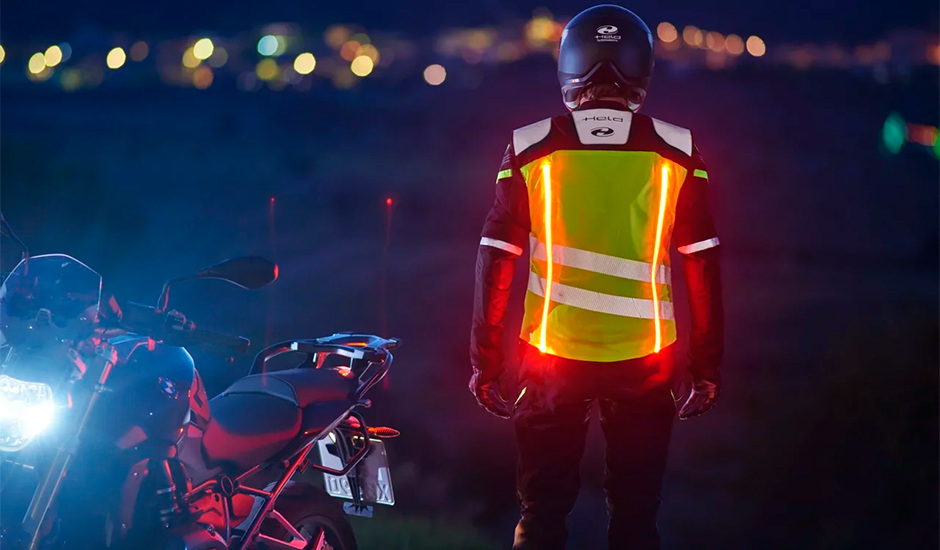 OSRAM guarantees
extensive experience in the field of LED and sensor technologies
reliability and the highest quality, recognized all over the world
expert advice
security
individual approach to each project
software development and smart technologies
a personal manager who will ensure clear and comfortable interaction with the team throughout the entire period of cooperation

You can view the Osram catalog in the "Catalog" section